The streets are full, the use must be thought differently. Existing instead of new conserves our resources.

The Solution: 
Privately owned car sharing!
In the interest of the cities:
The streets in many large cities are already congested today. Parking vehicles steals public space. There are enough vehicles that are not used efficiently, and the Sharing Kit SADDLE is designed to change this.
Making mobility shareable:
Private providers can share a wide range of mobility offers. The simple installation of the Sharing Kits enables a fast, smooth service.
Providers earn money when they don't need their means of transport and don't have to worry about anything.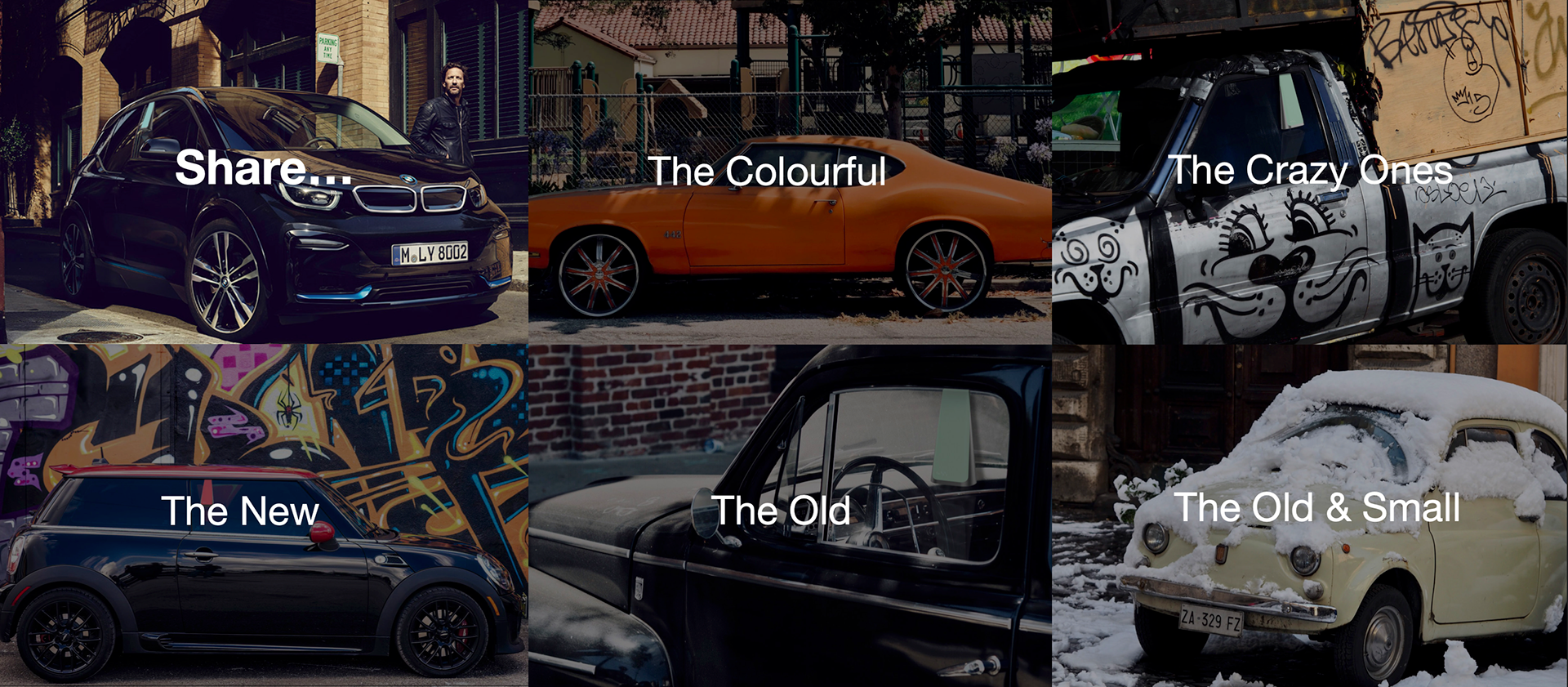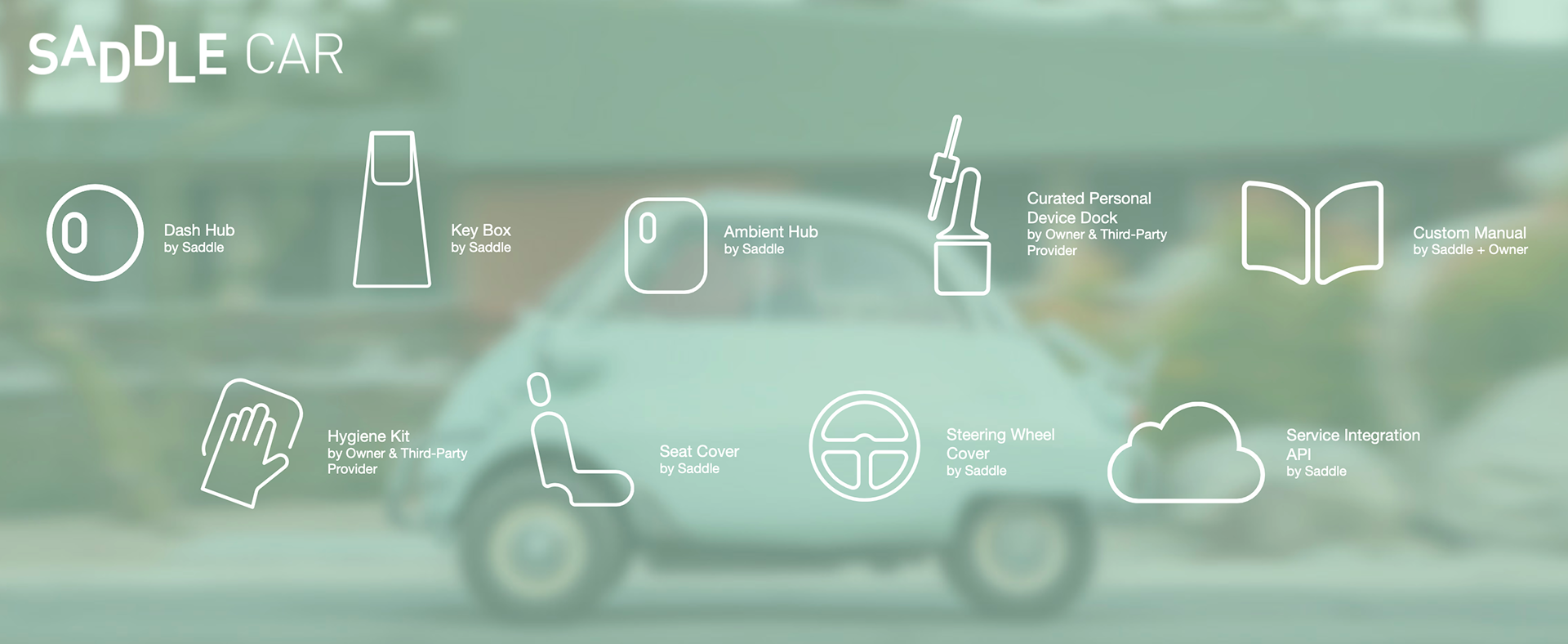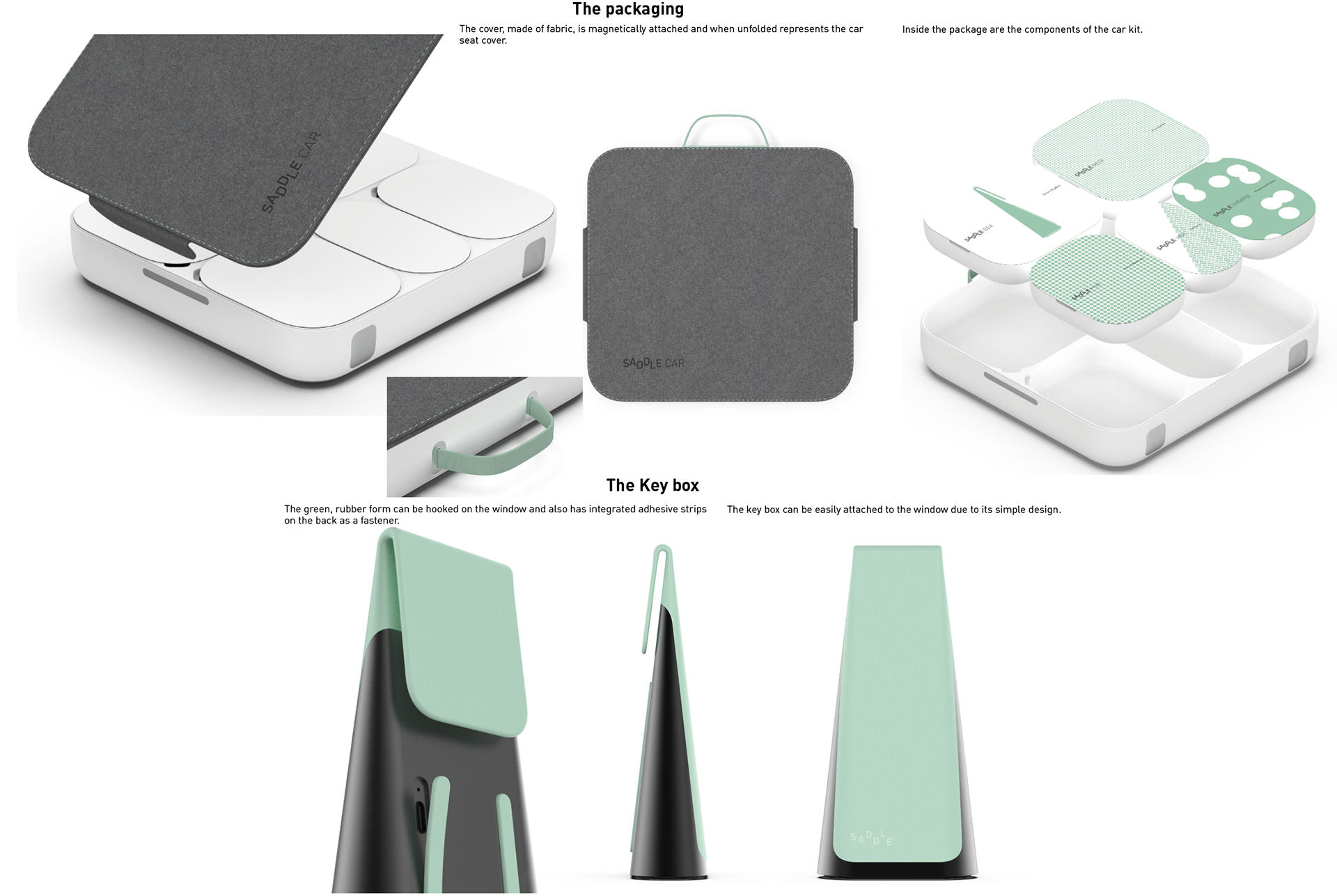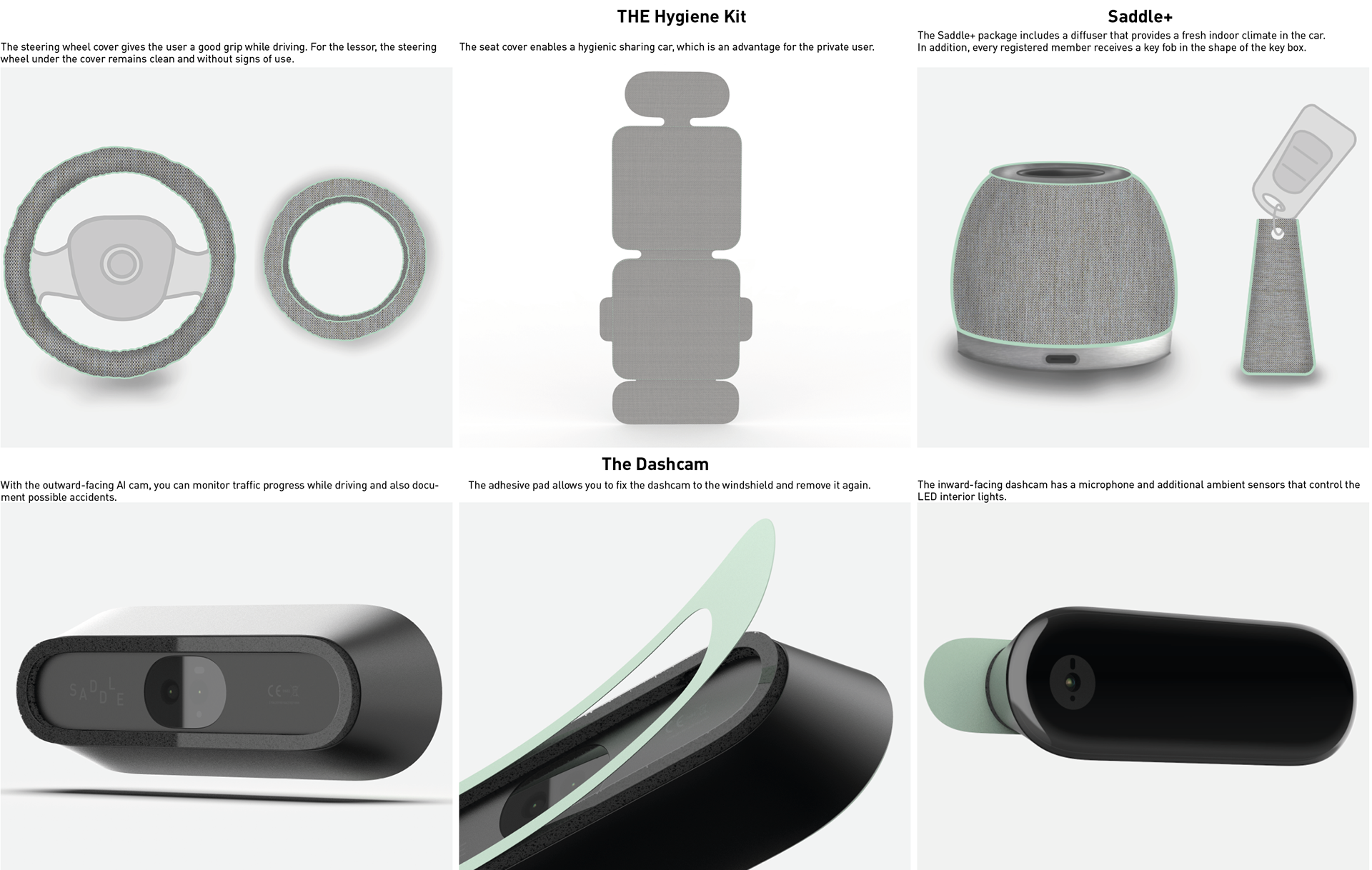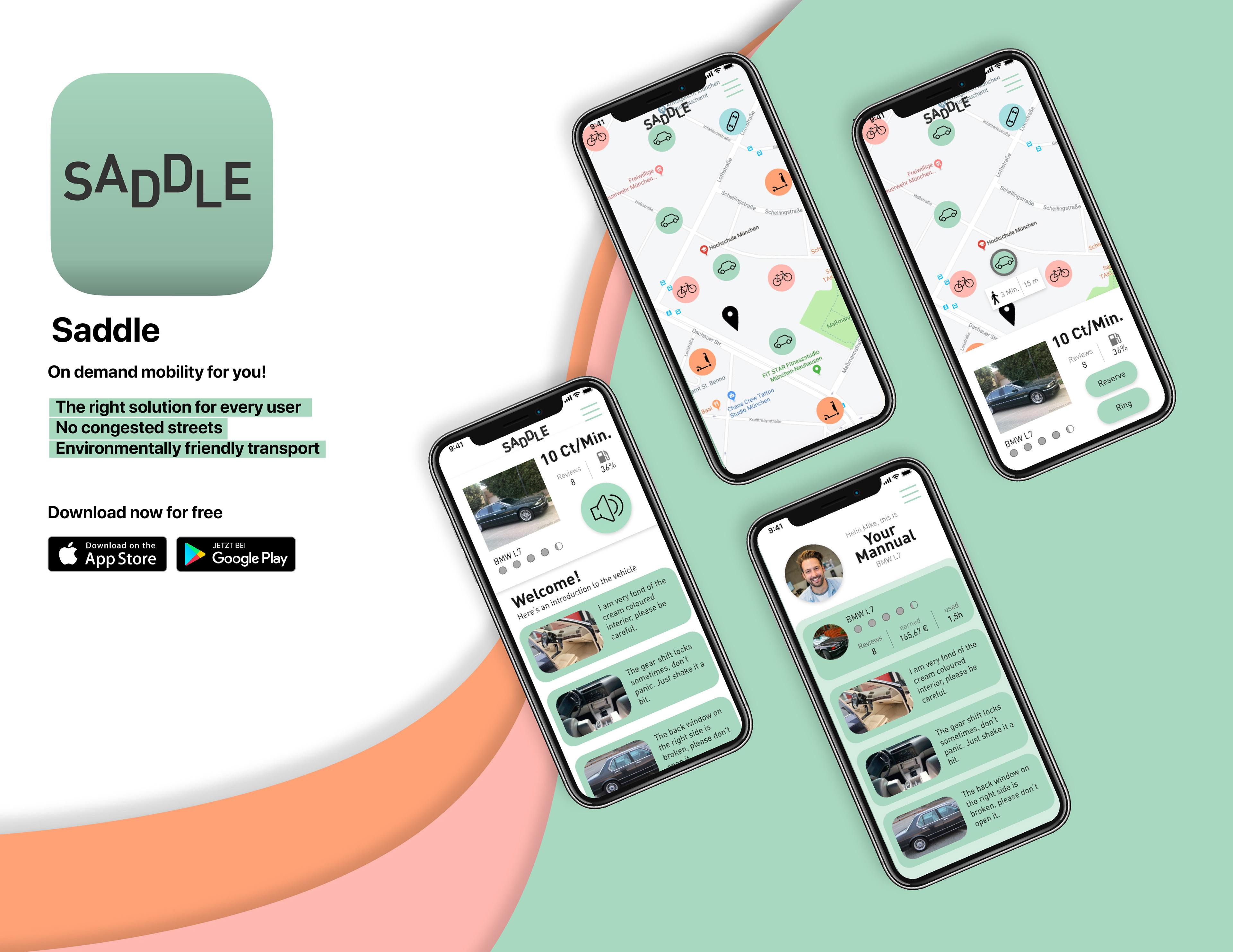 The Saddle Car-Kit prototypes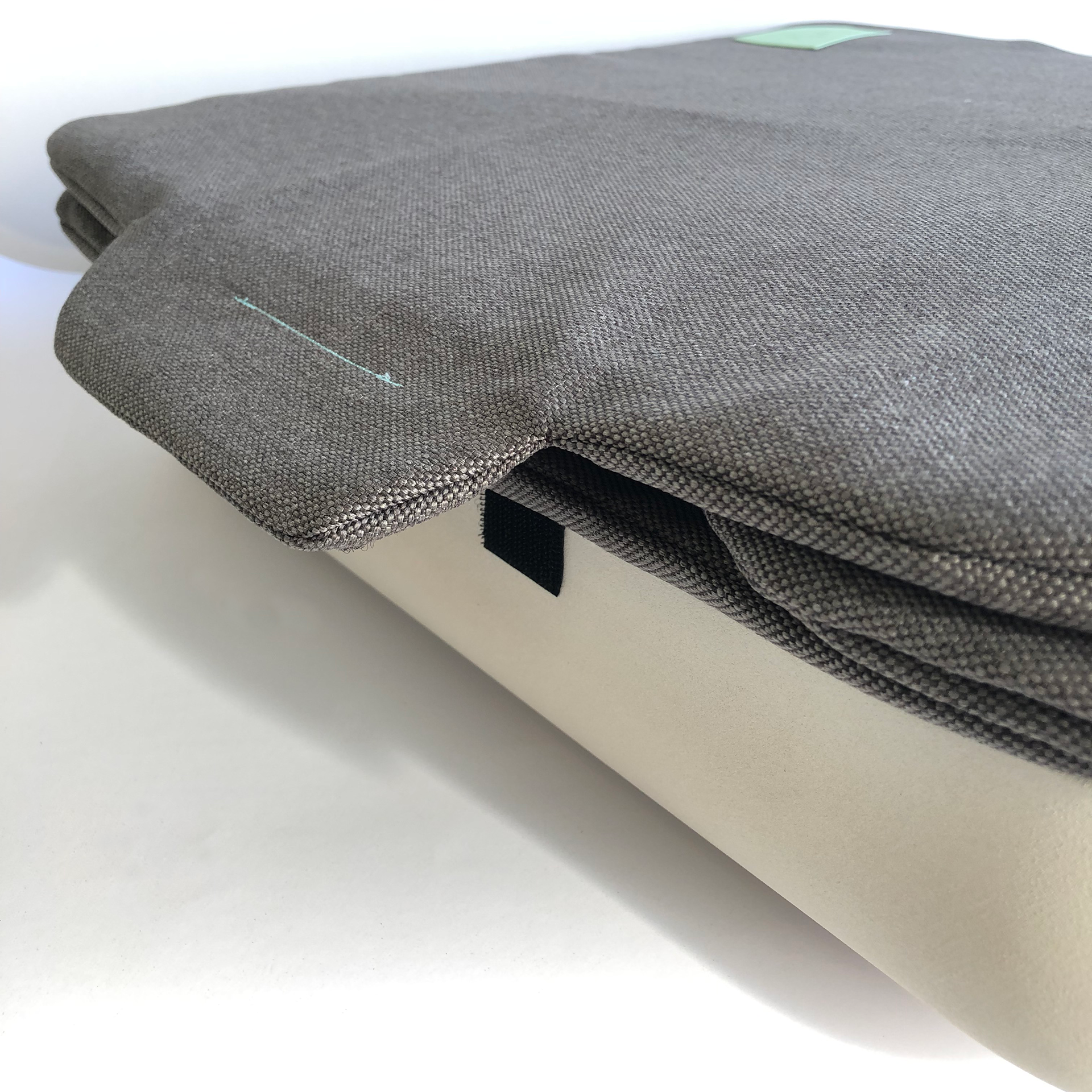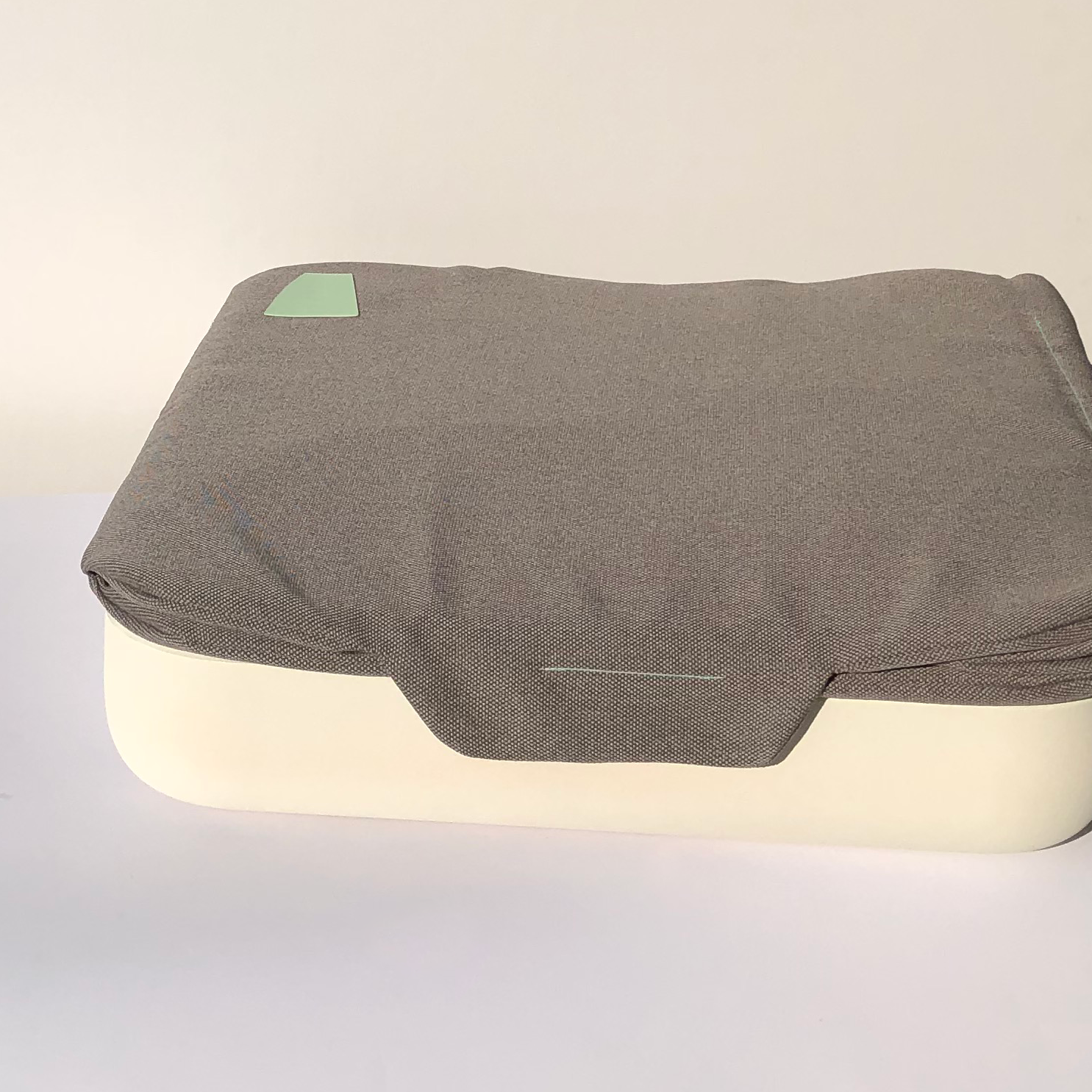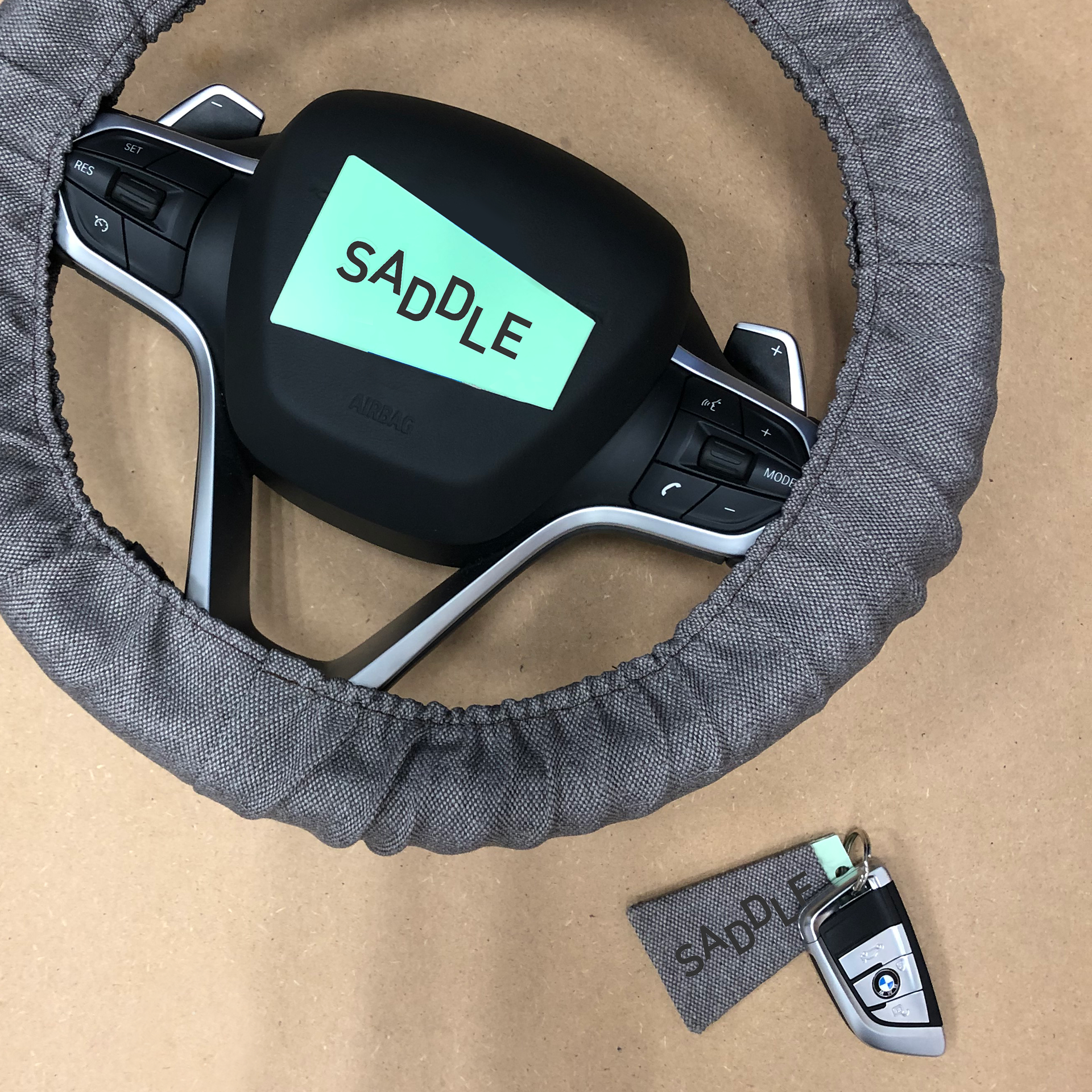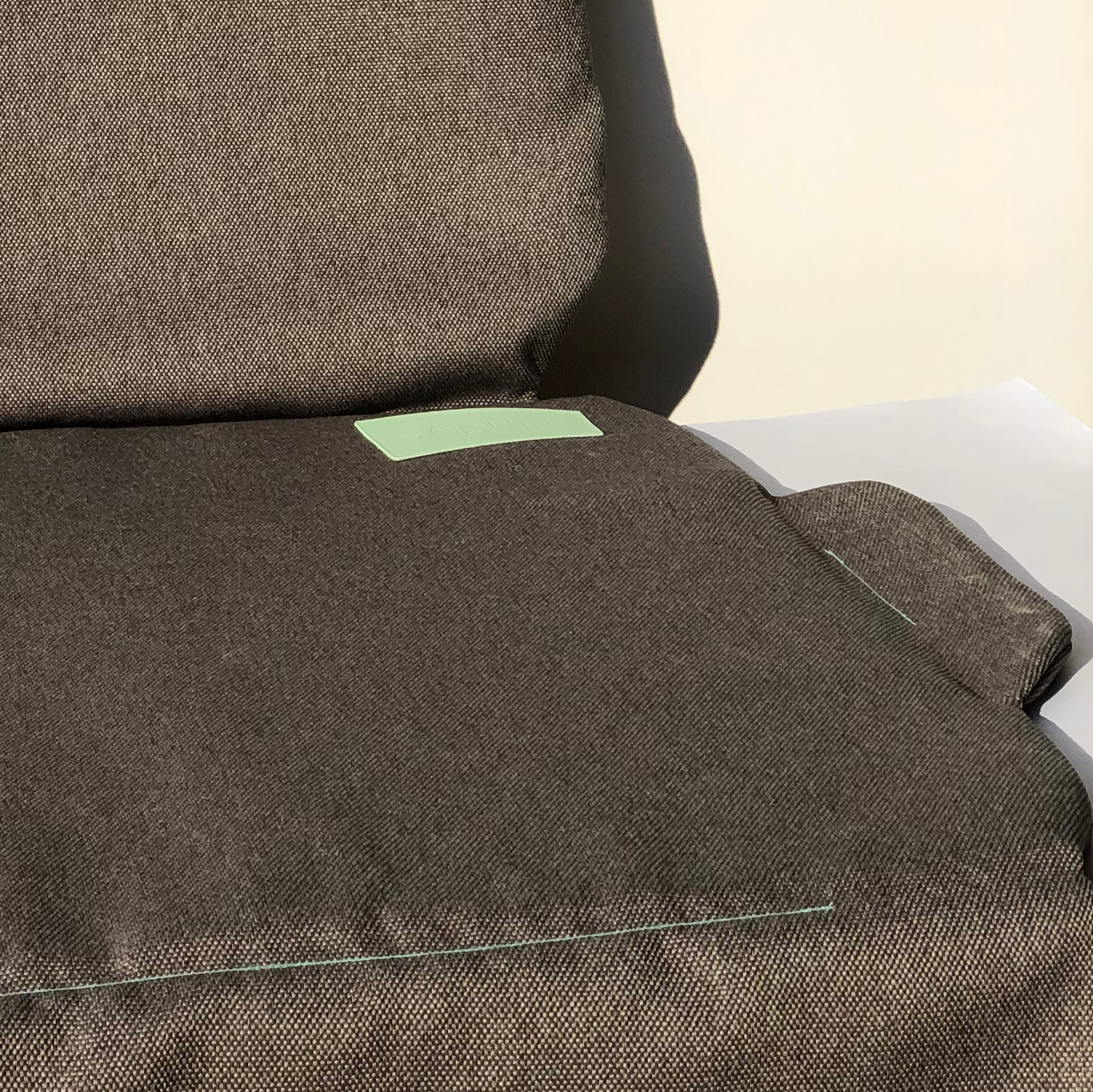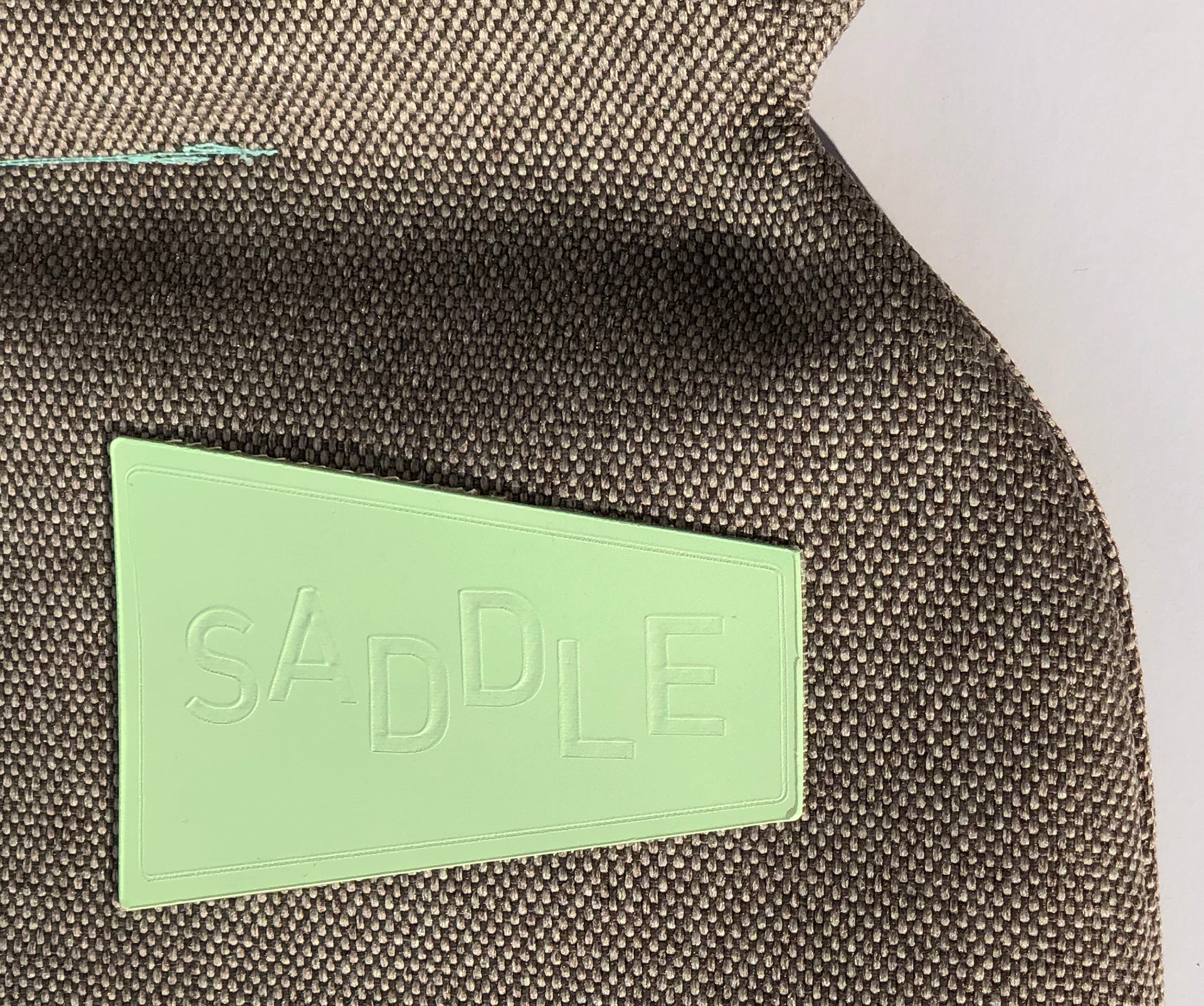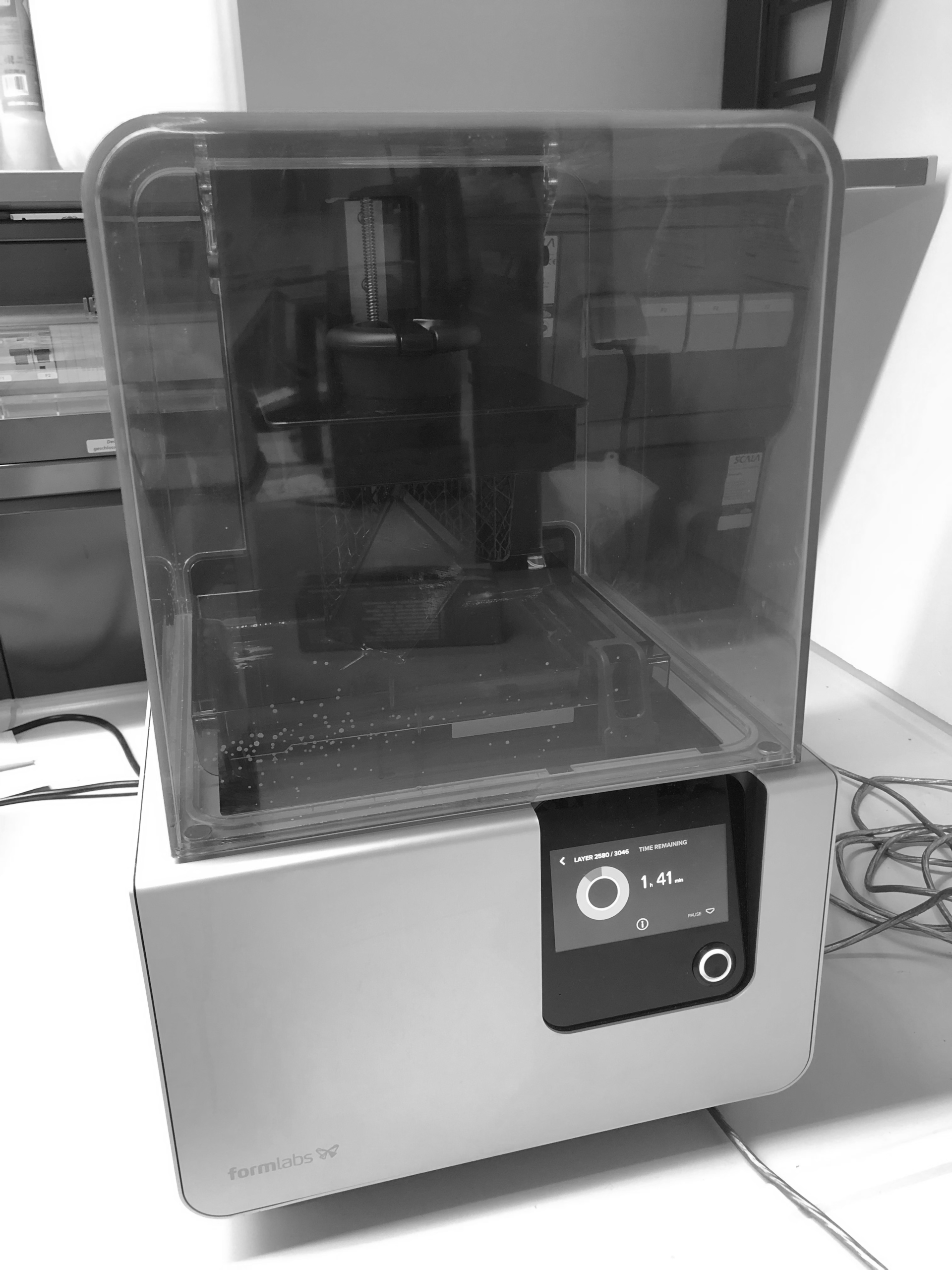 SADDLE offers cars and bicycles from private providers to the public, but also e-scooters and skateboards as needed. This makes SADDLE a large sharing pool that provides the right solution for every user.
Further mobility opportunities for the sharing pool: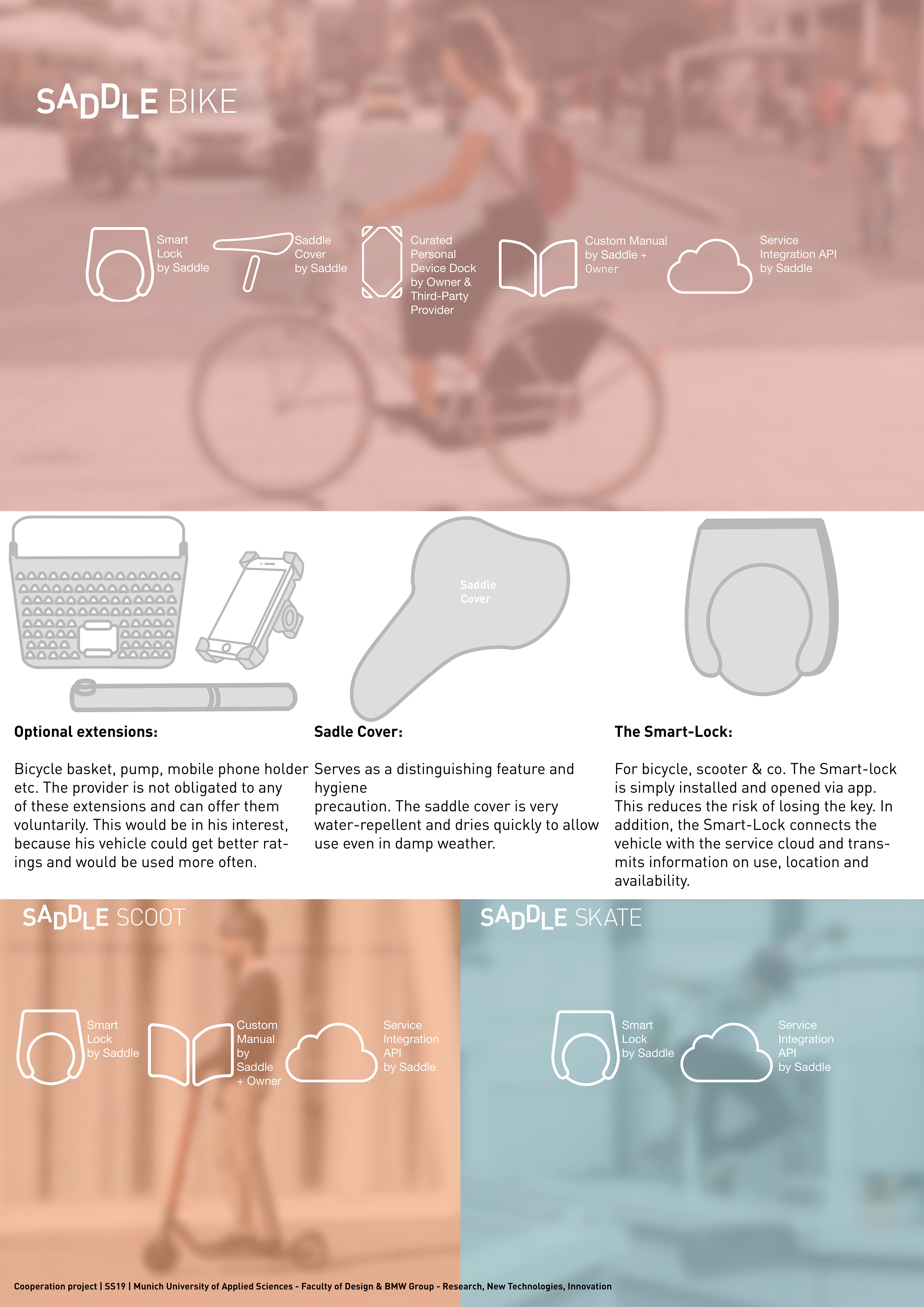 - Munich University of Applied Sciences 
- BMW Group - Research, New Technologies, Innovation