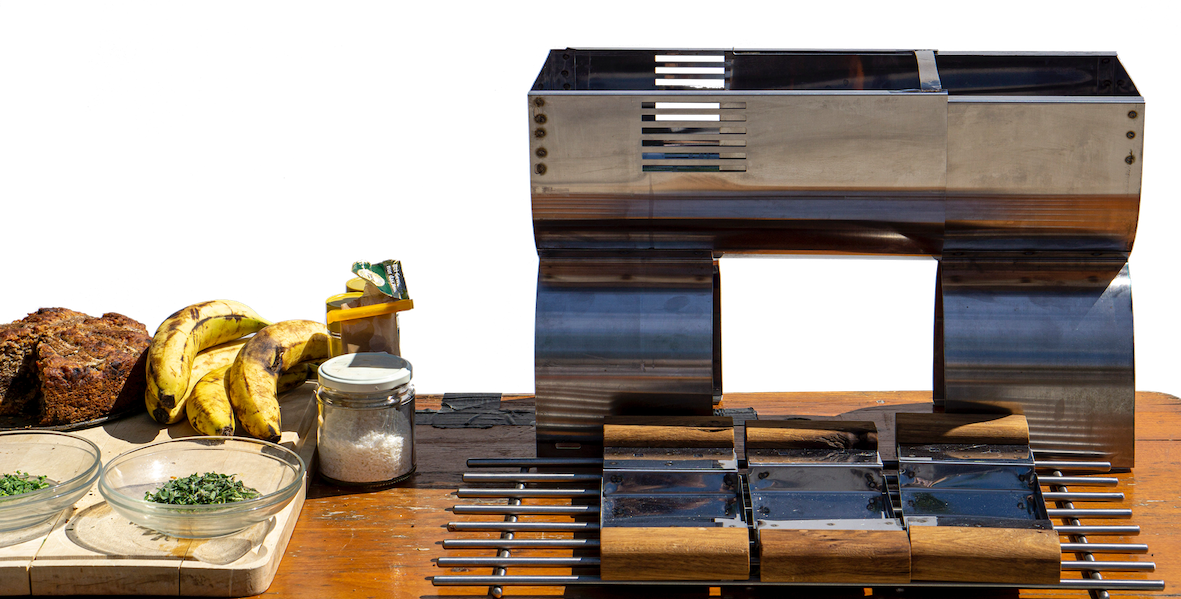 The U-Grill was created out of the desire to grill in an

environmentally friendly and sustainable

way. That's why

we only worked with used materials

for this project that had served their purpose and gave them a new life. We used a stovepipe, an old stove grate and a stainless steel pinboard. 
The grill can be

extended in length by pulling

the short sides. 
The use of olive stone briquettes is an environmentally friendly alternative for coal. They  can be used several times by extinguishing the embers with sand. 
Our project follows the approach of using old cellar treasures and relatively simple working steps to get to the self-built, sustainable barbecue. A freely available brochure shows the steps and basic building blocks required for the DIY grill using our example and aims to motivate people to do the same.
​​​​​​​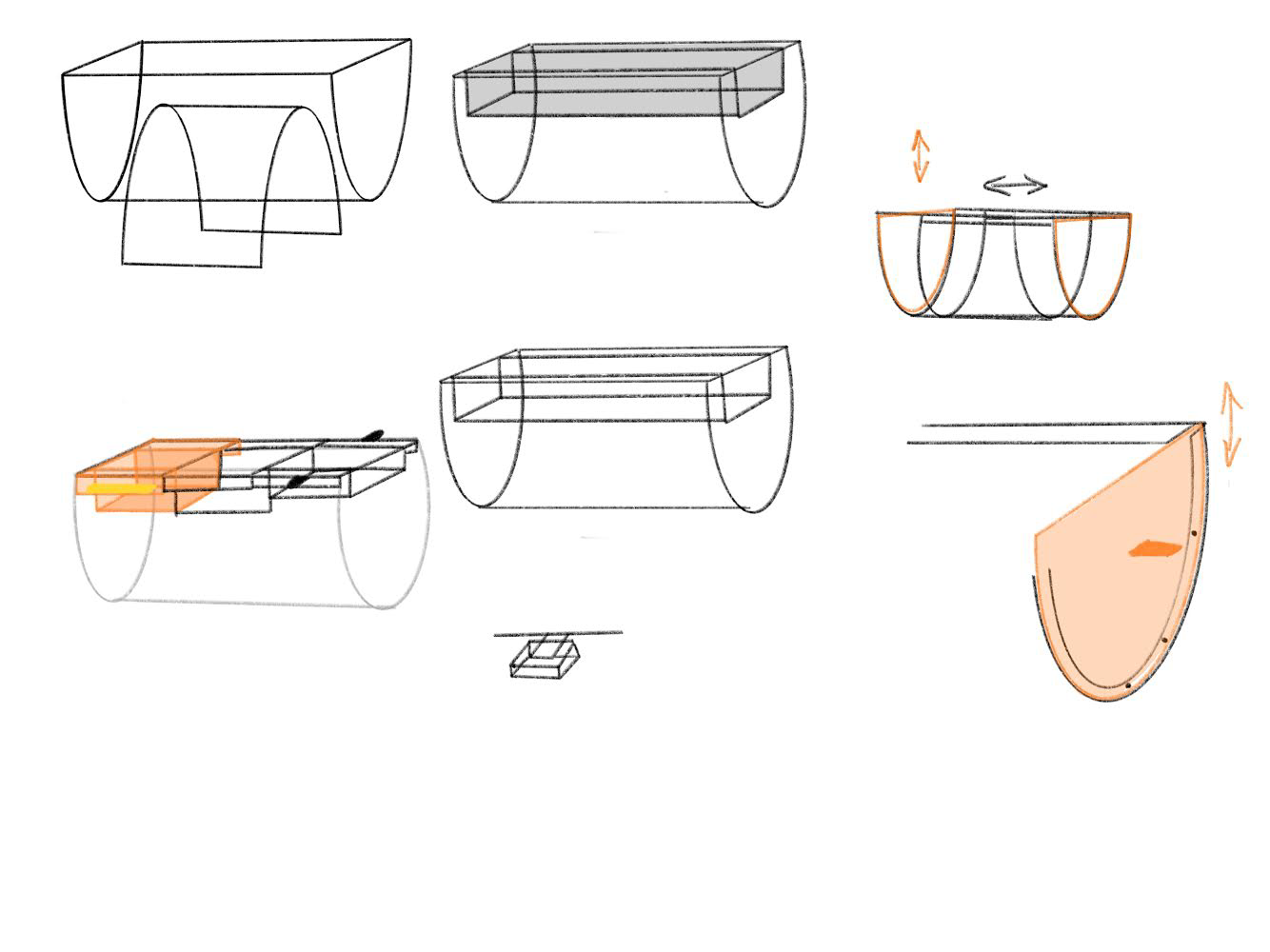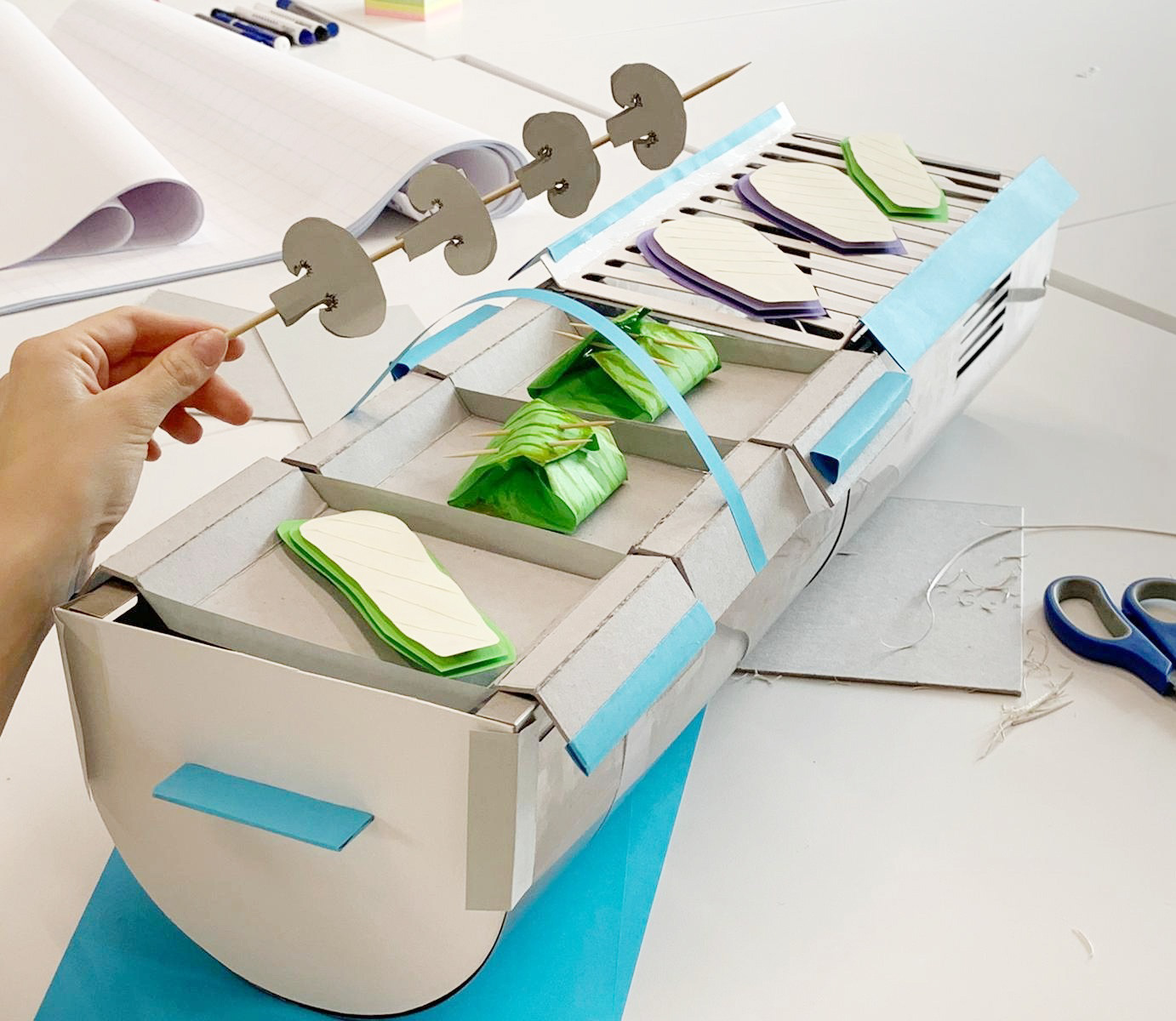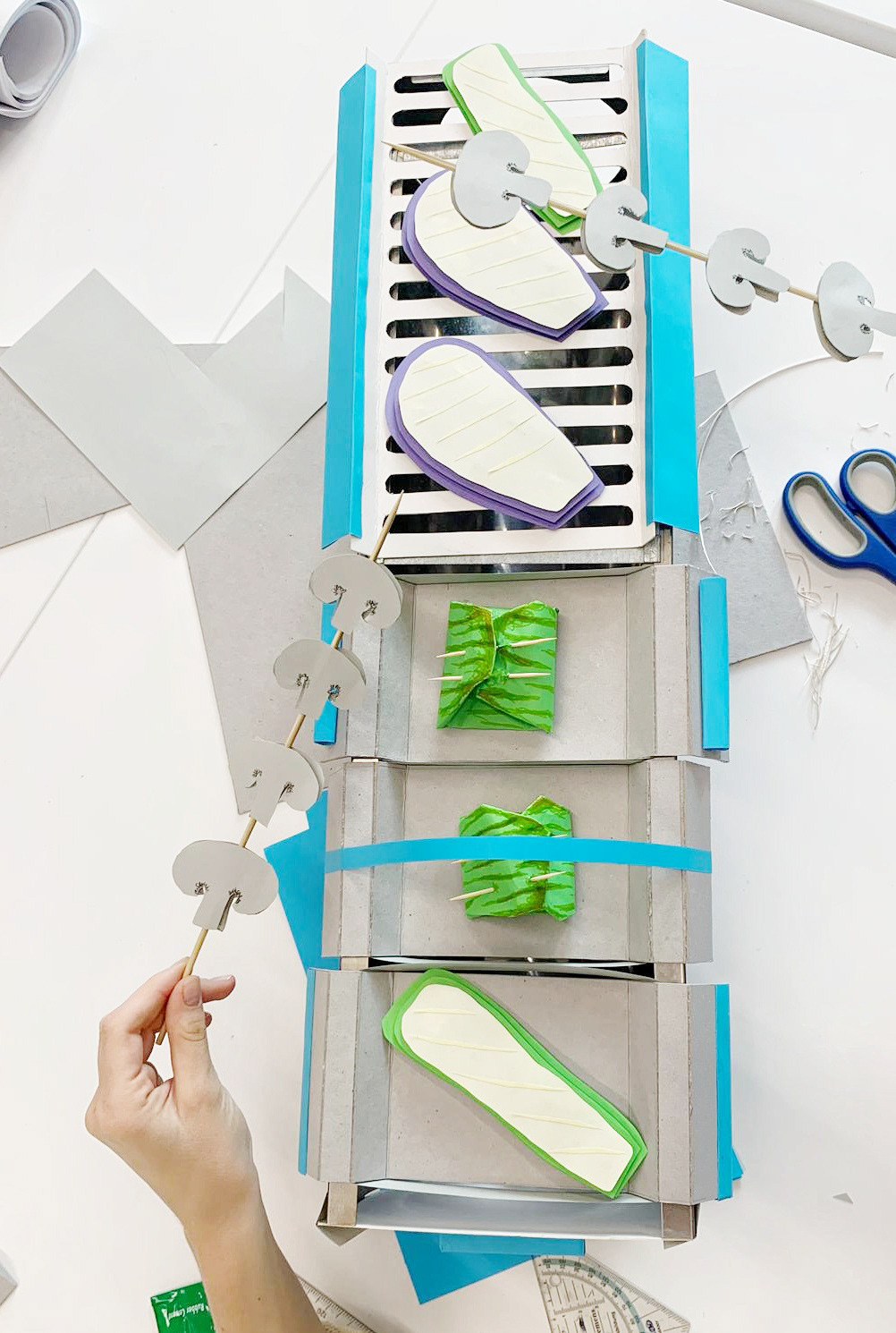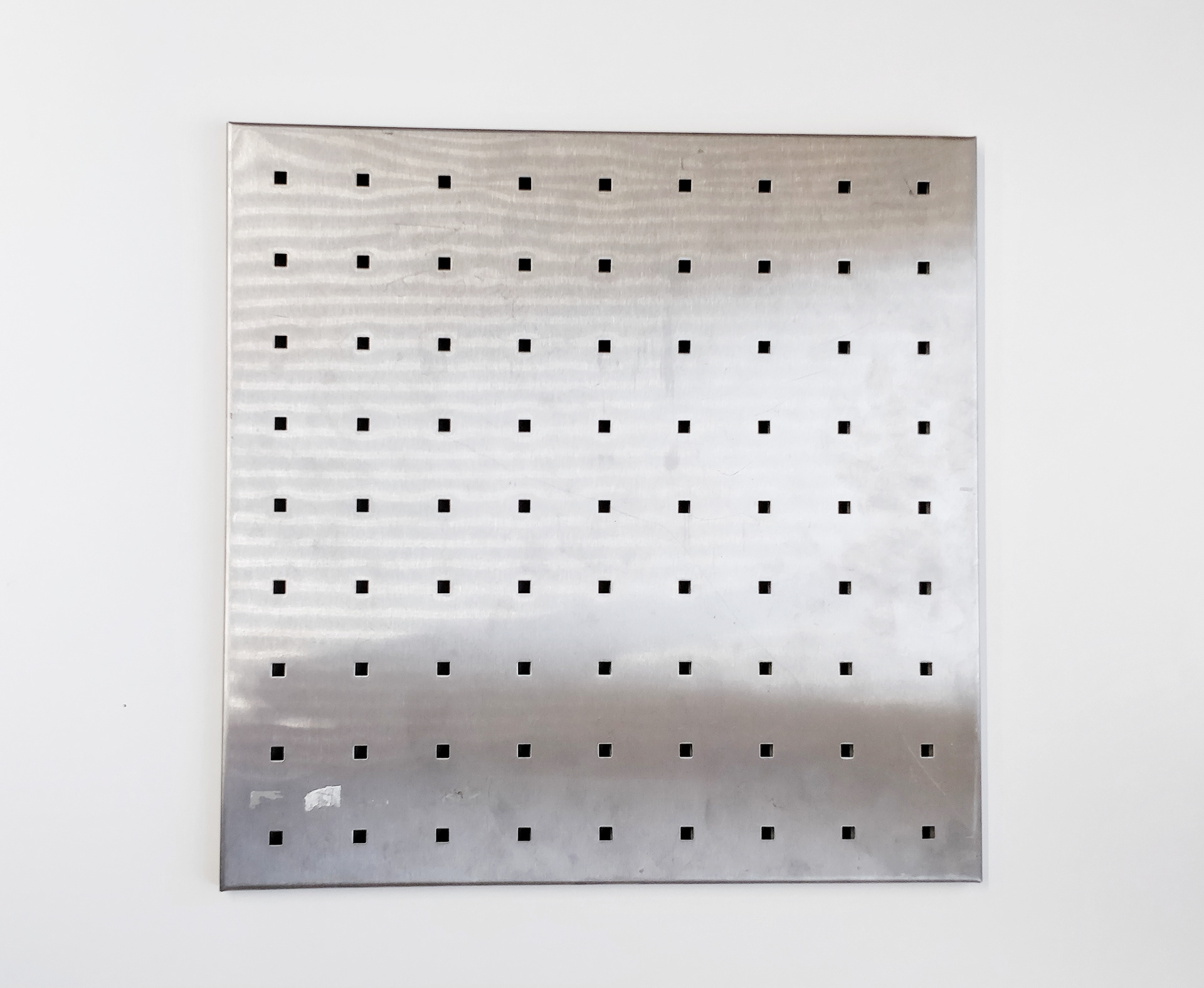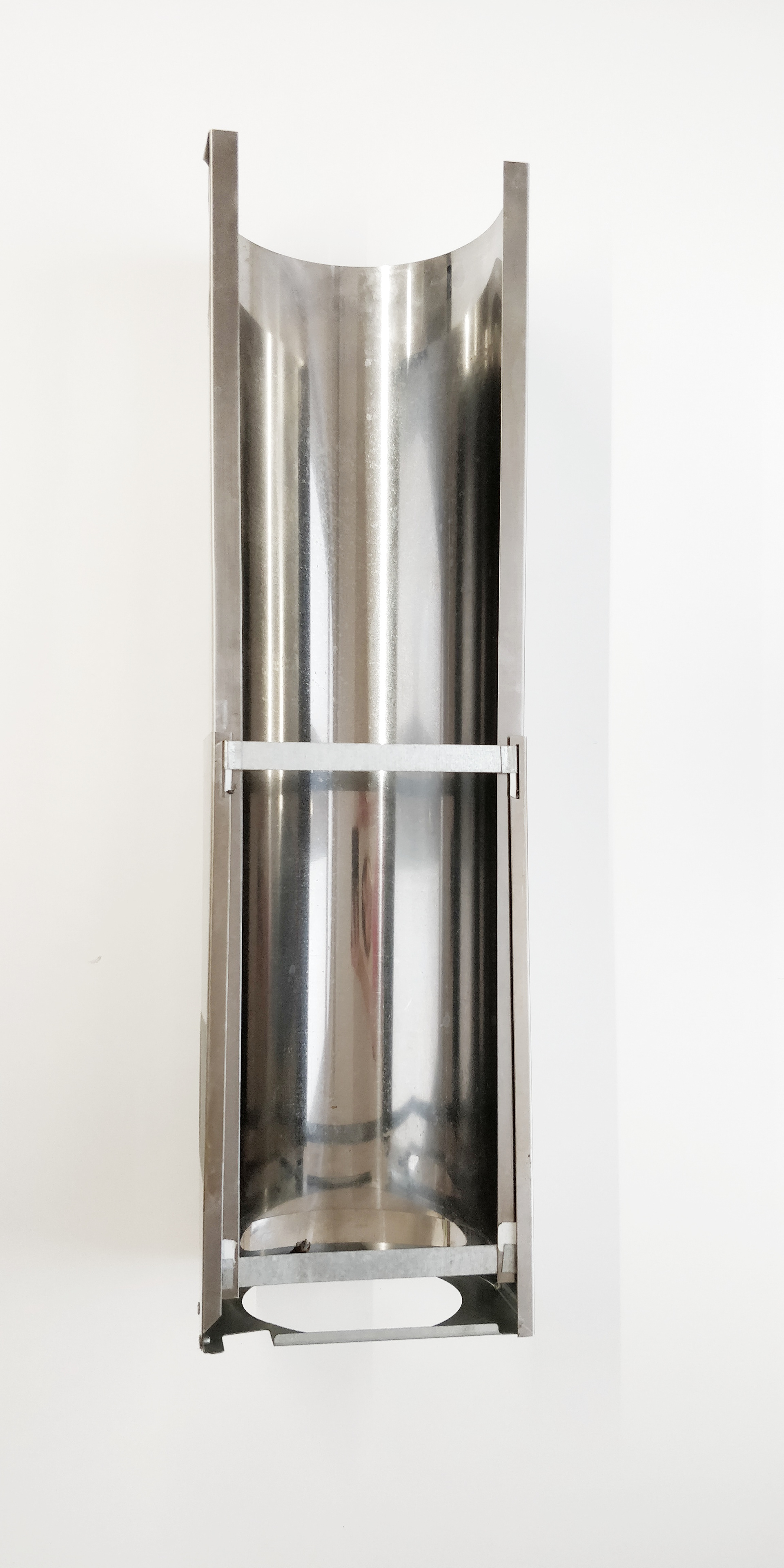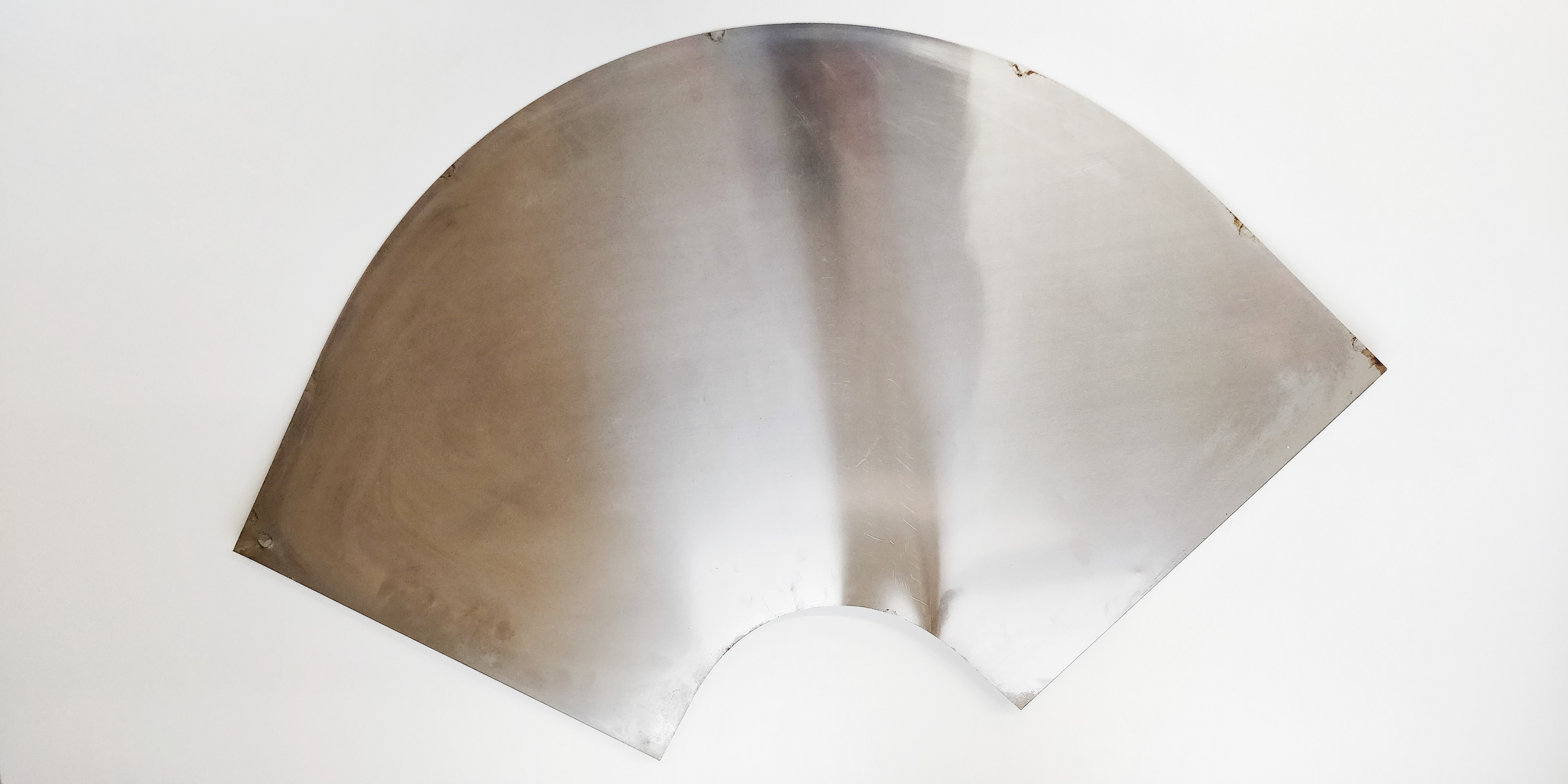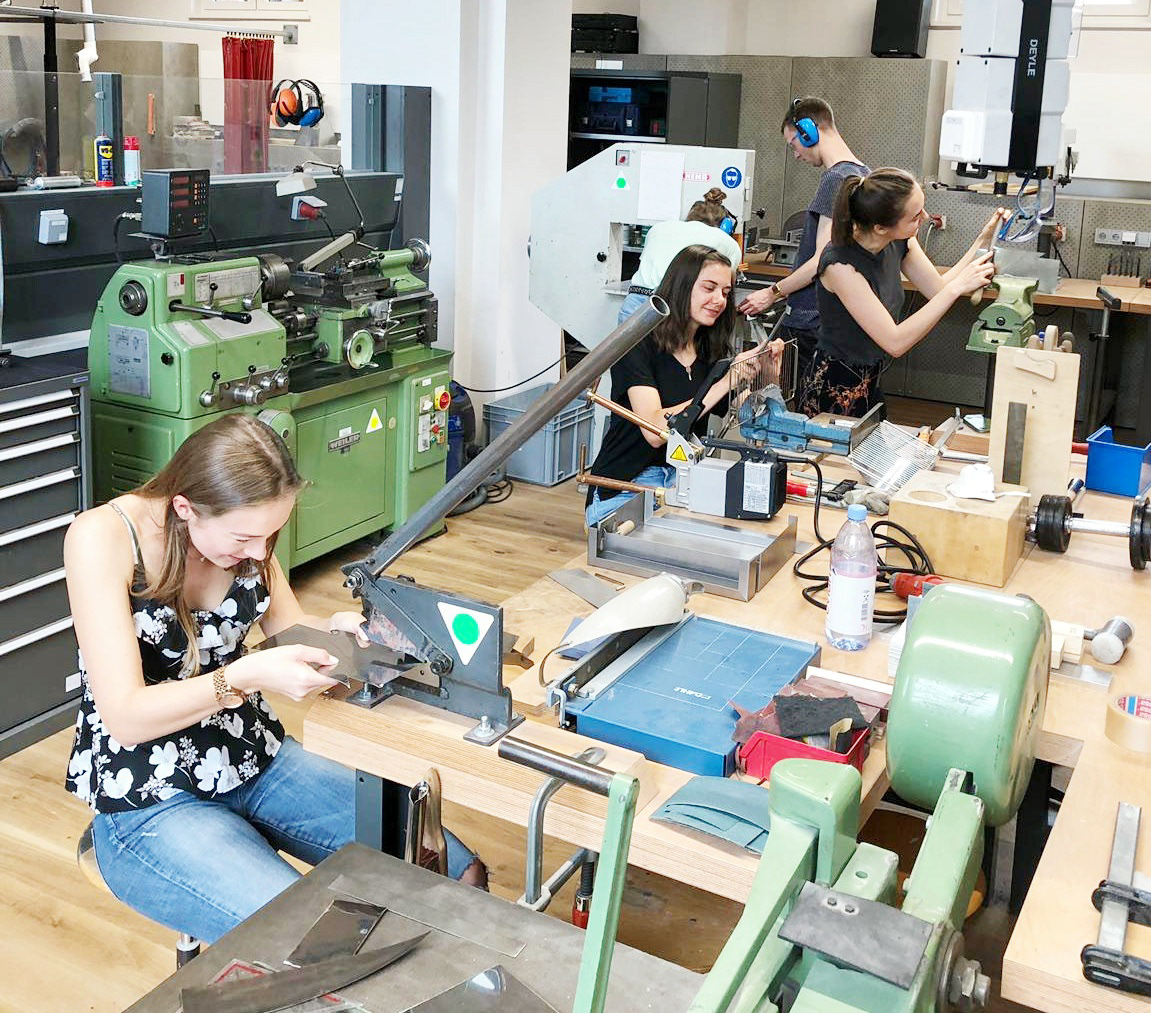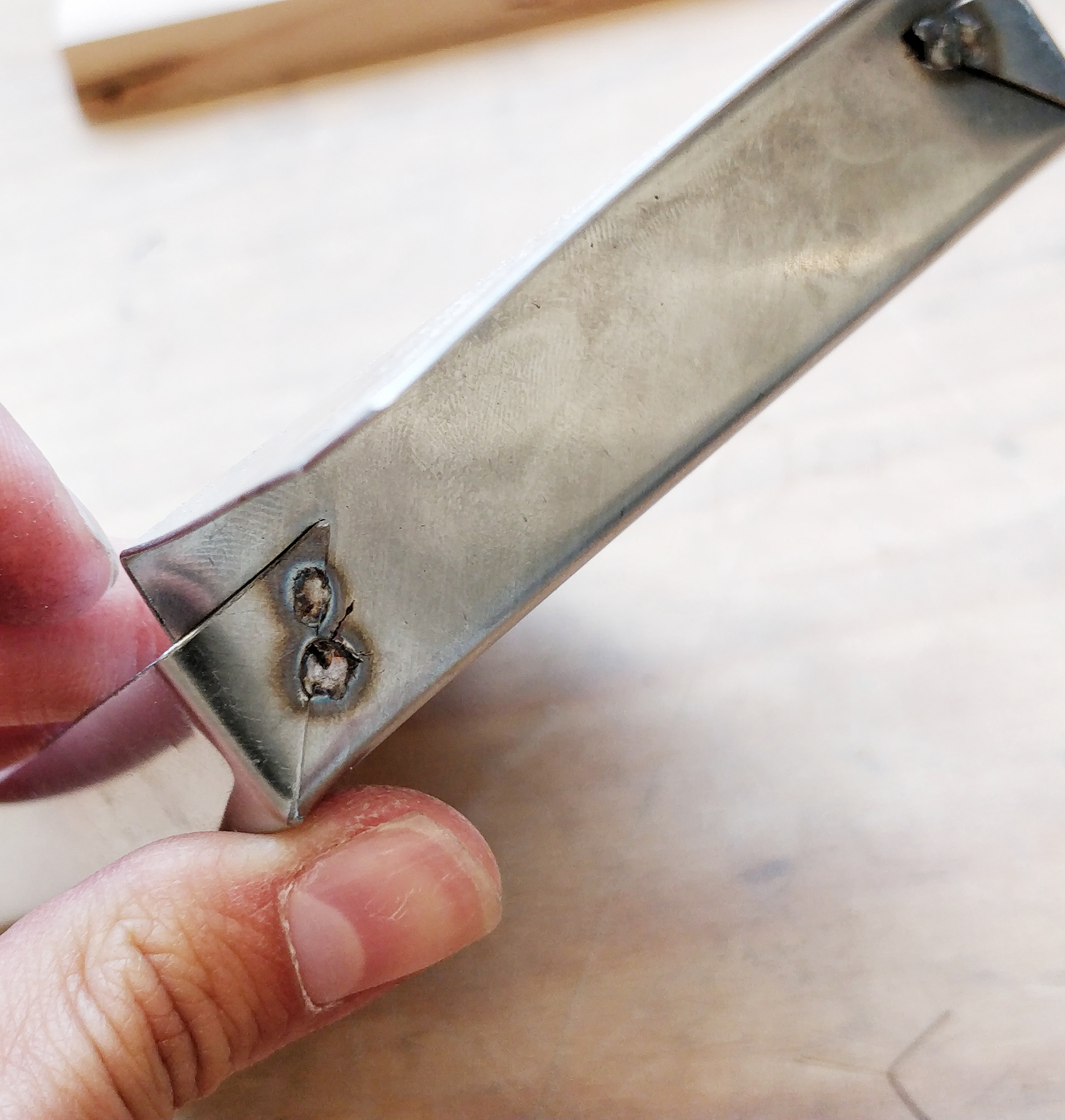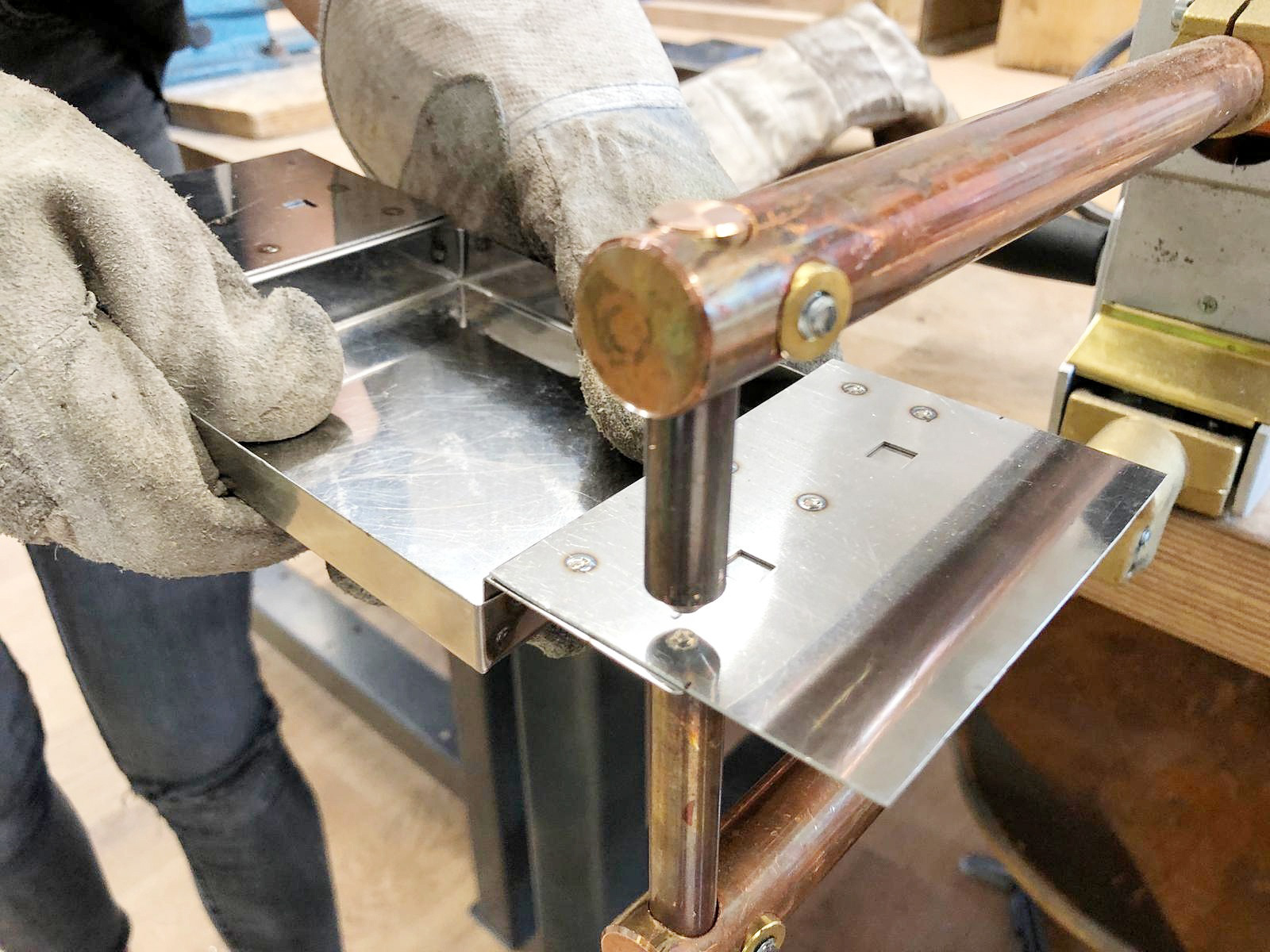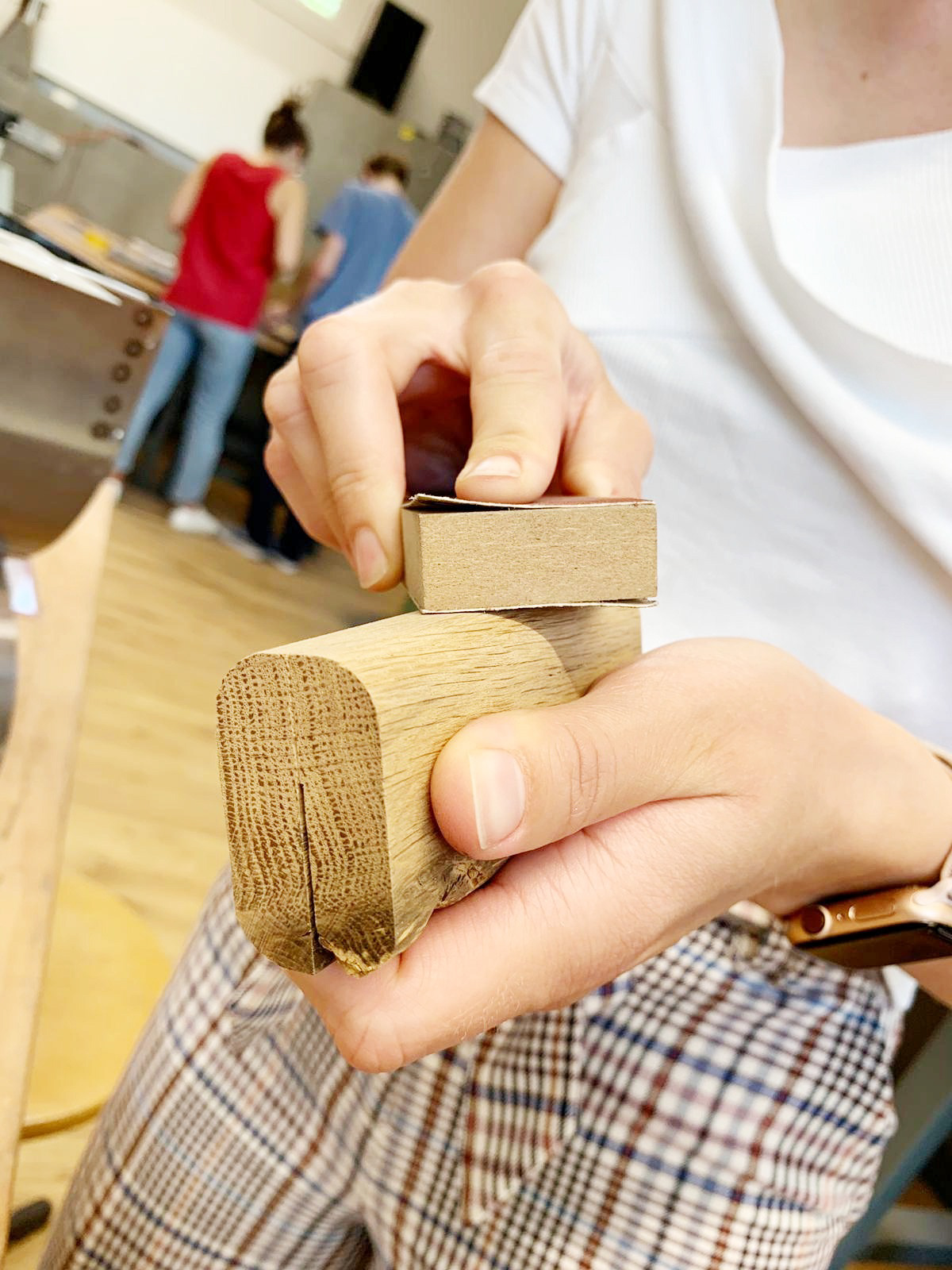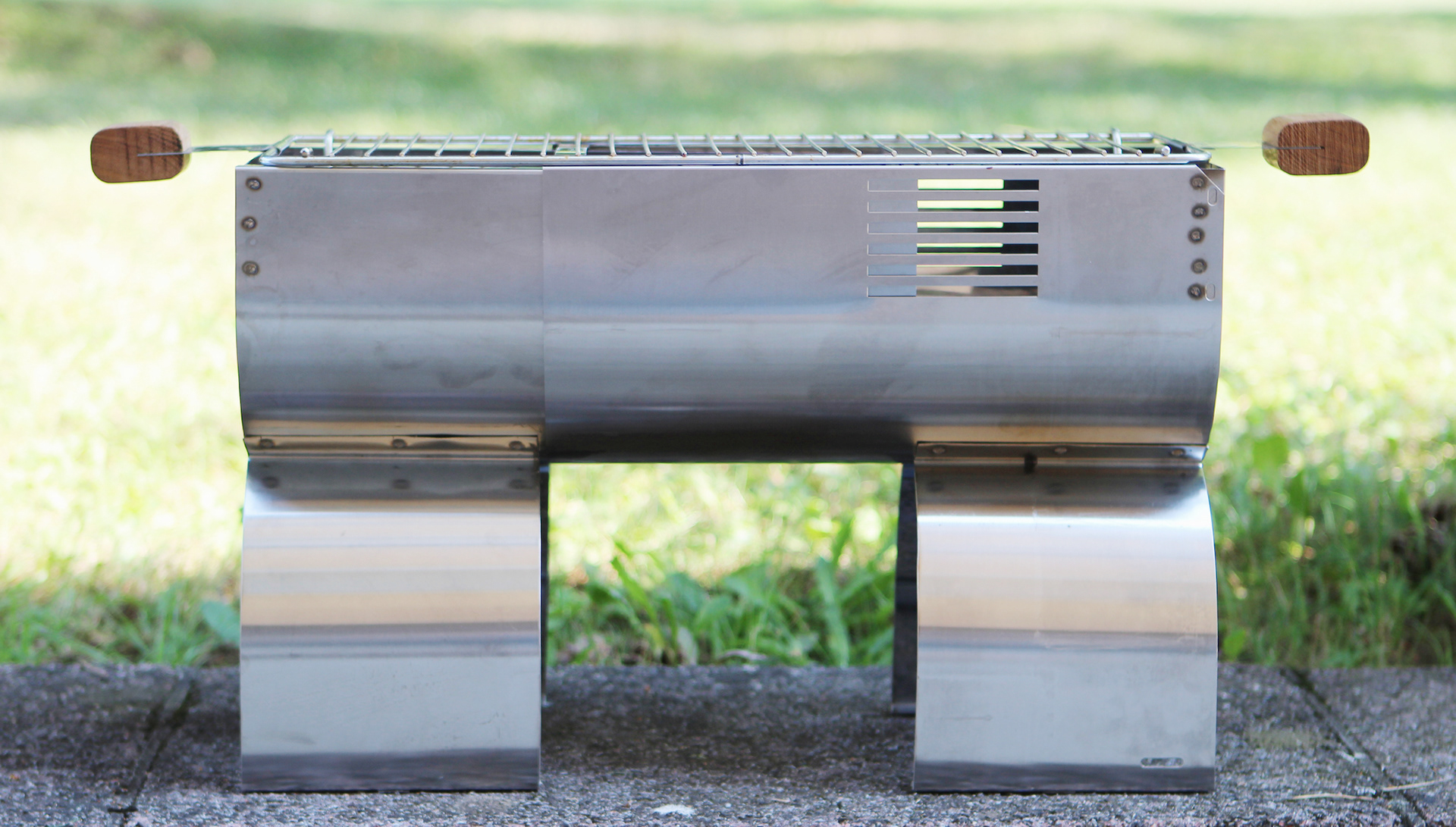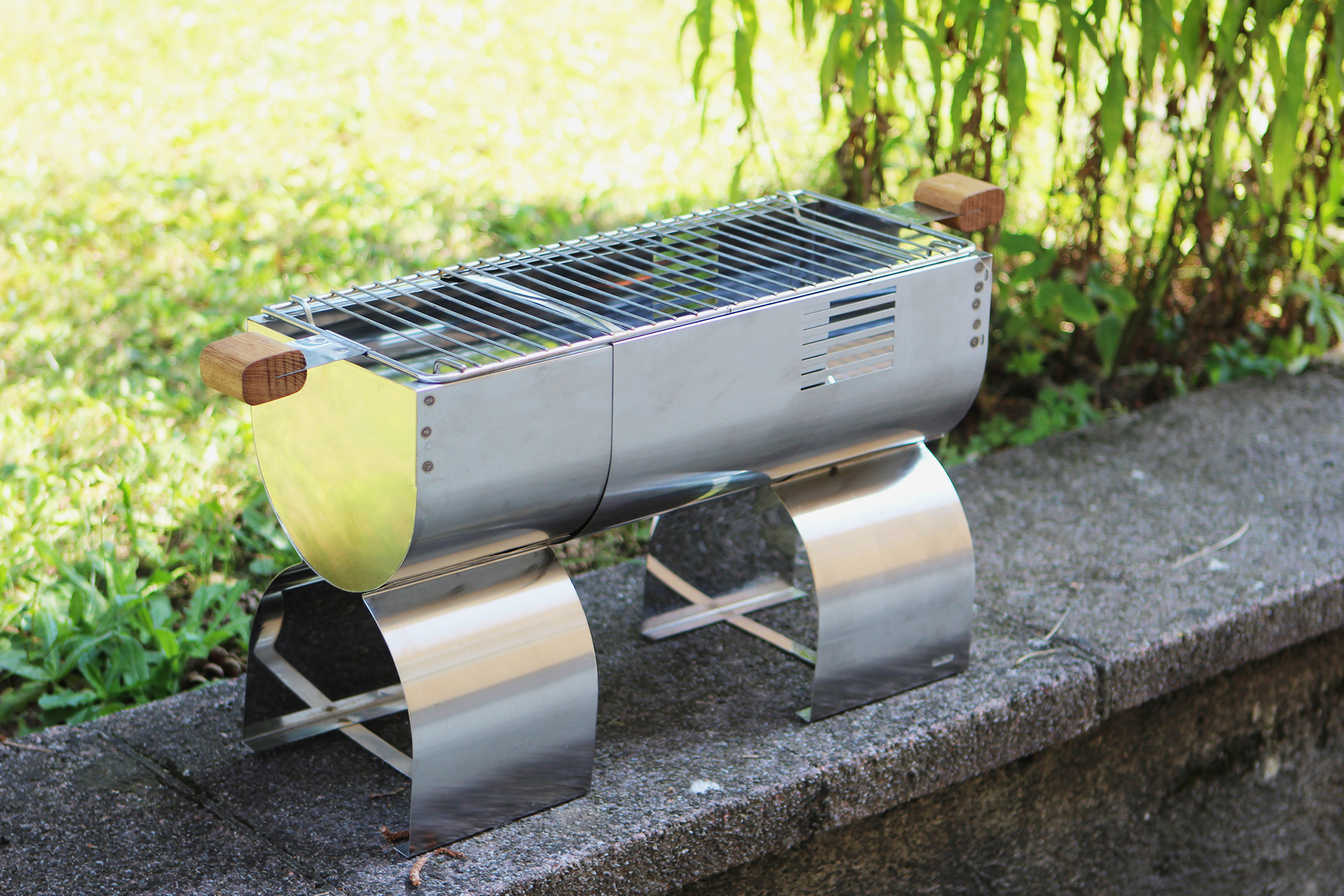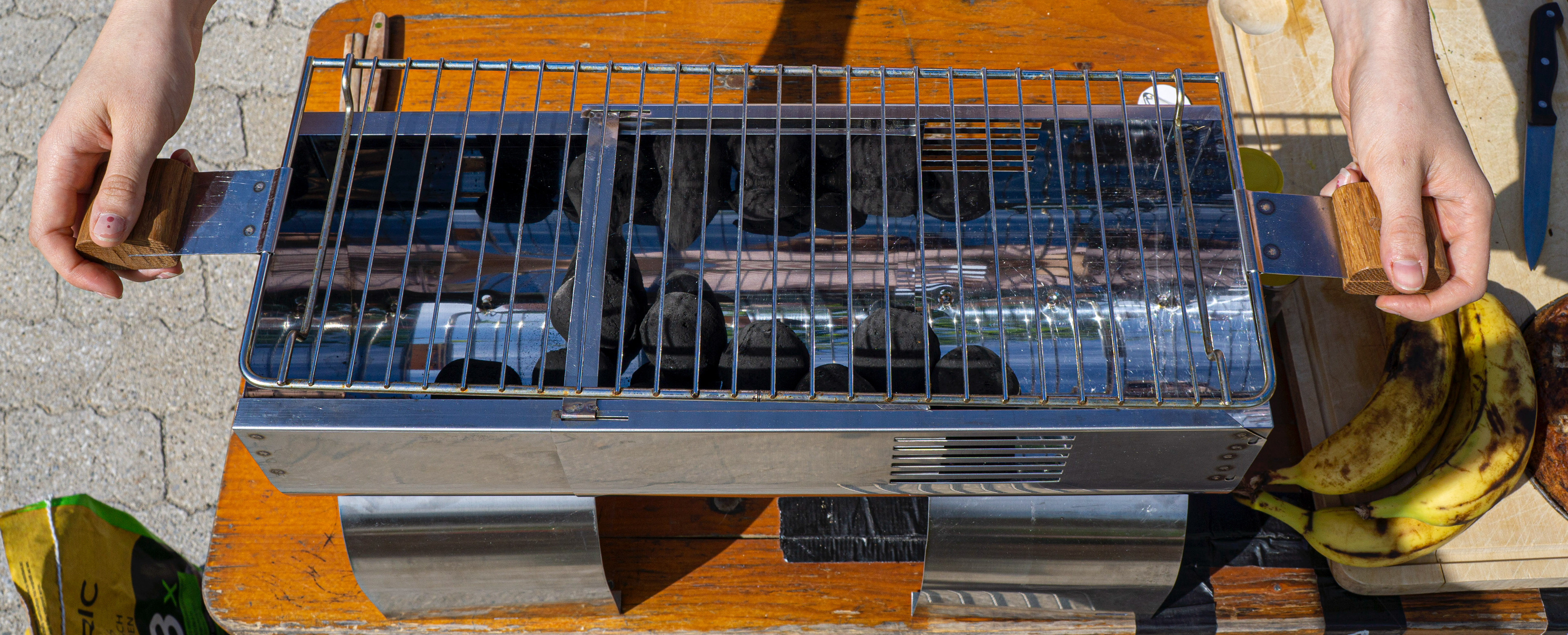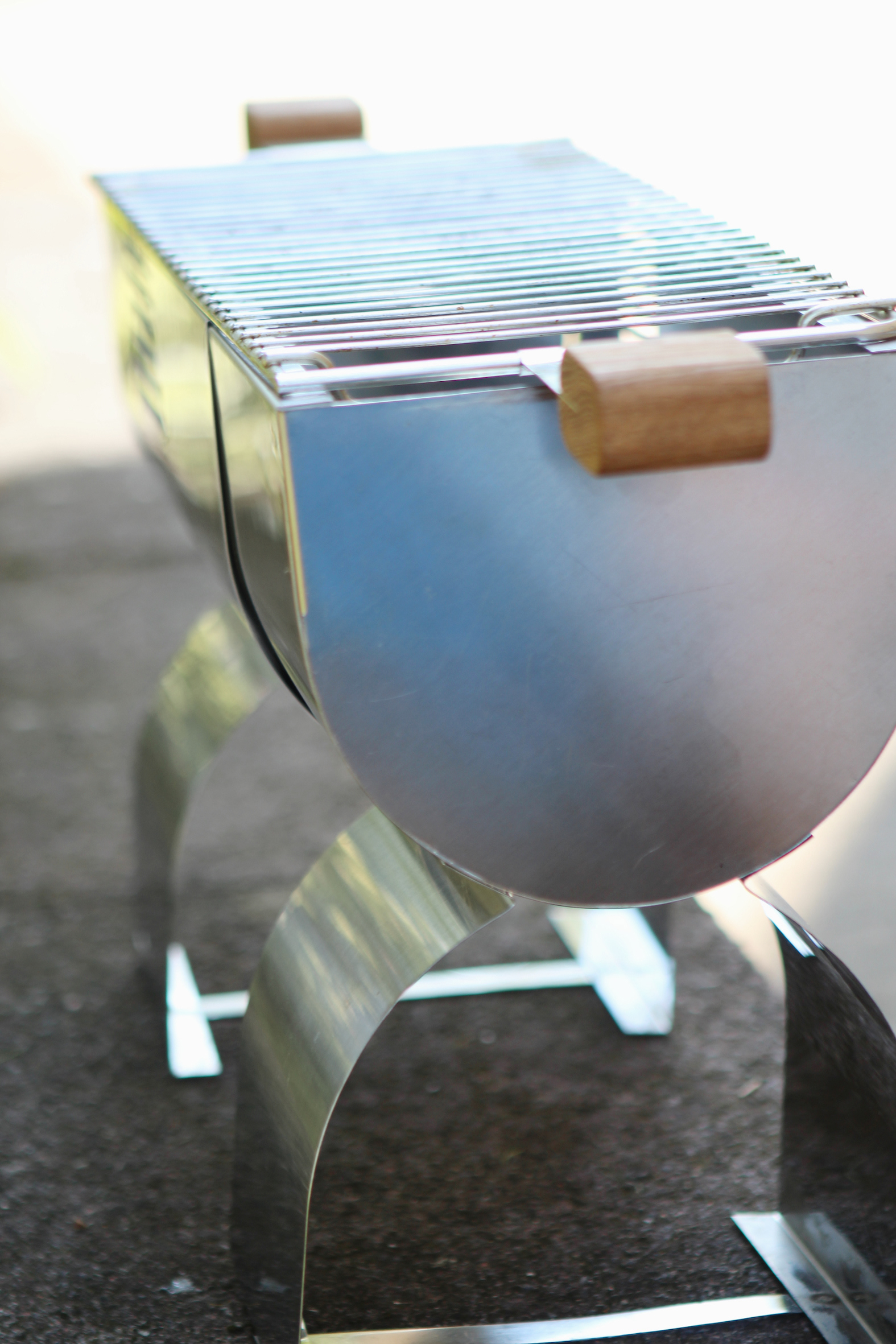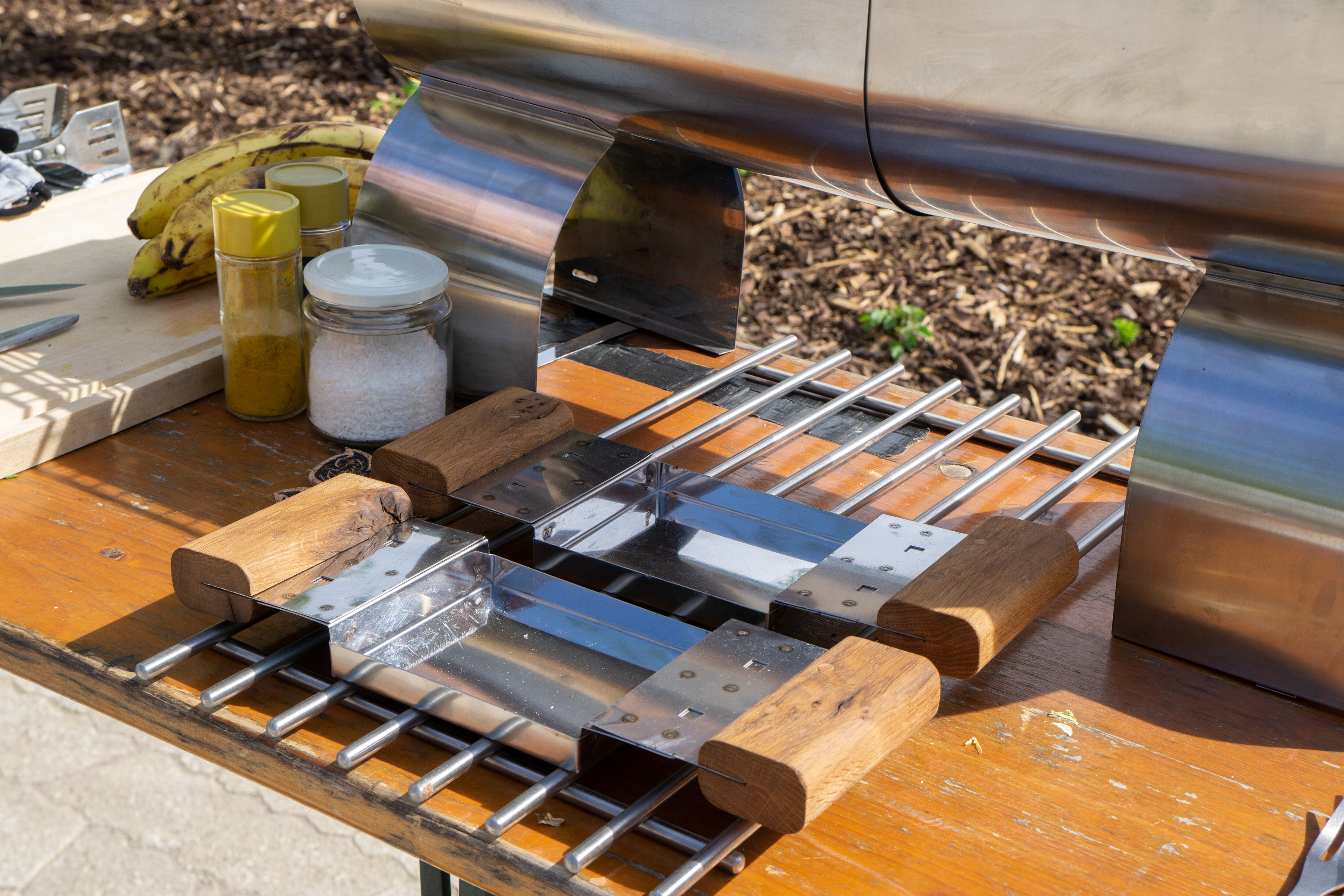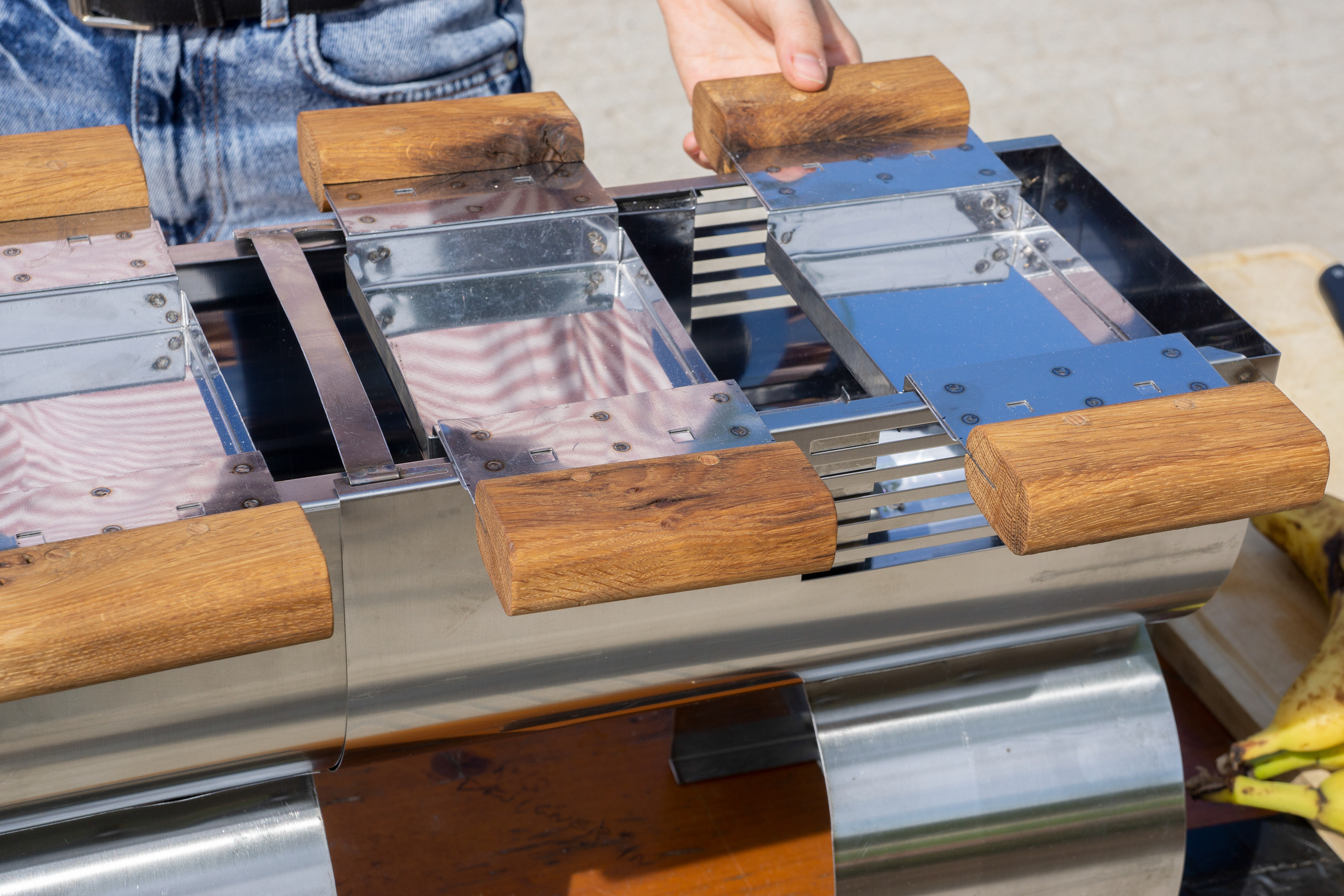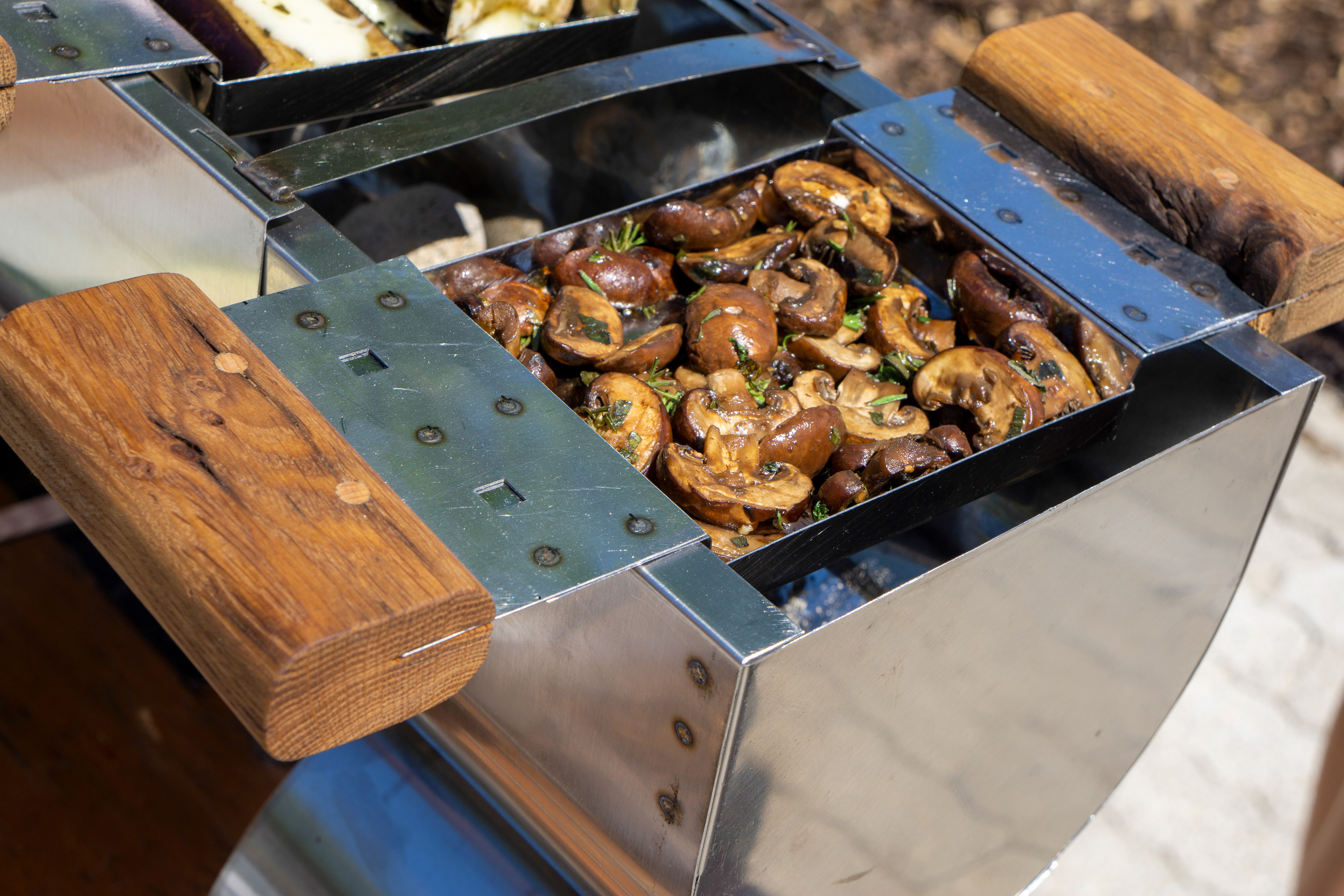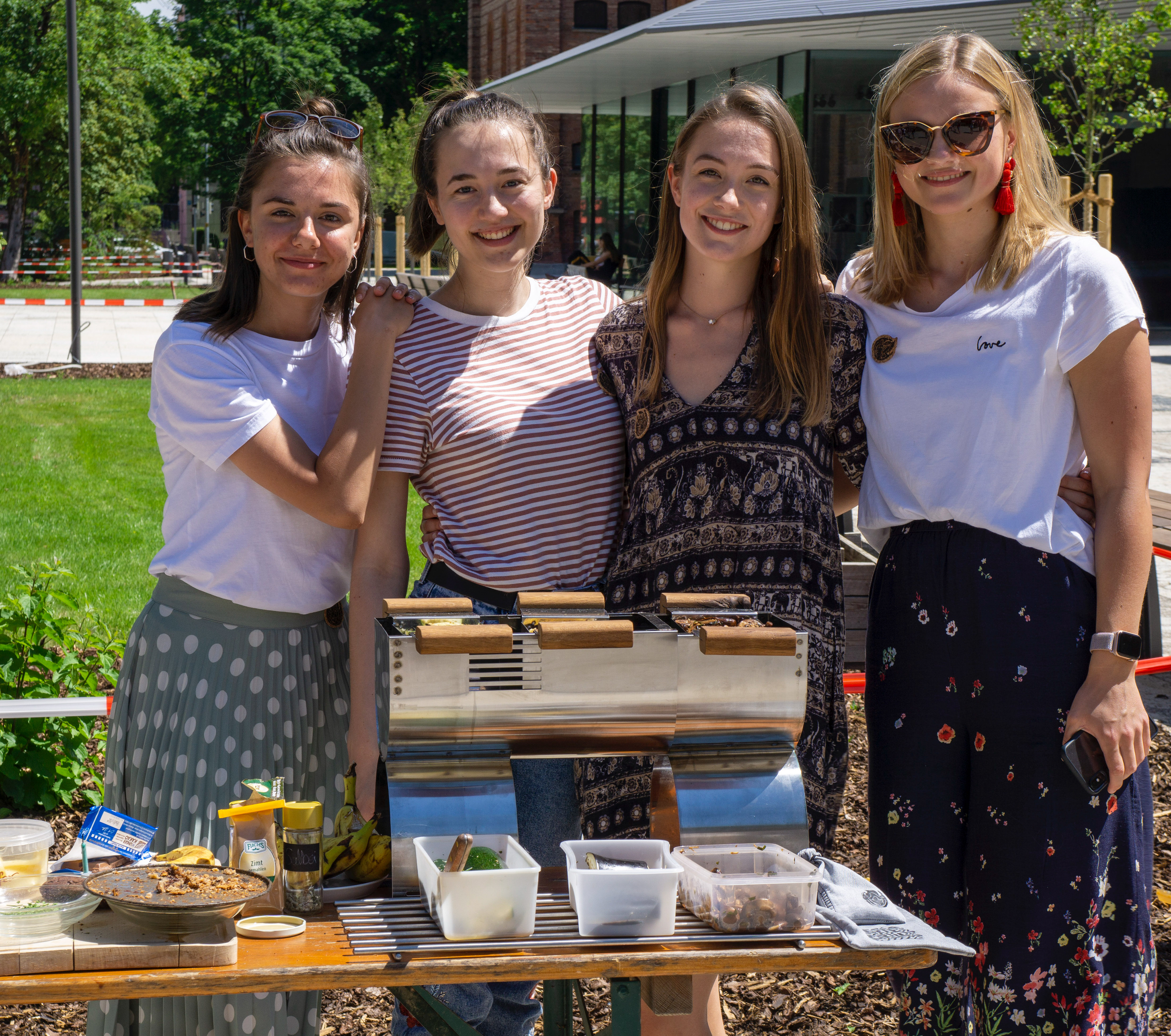 Download our brochure if you are interested to learn more:
Learn how to build your own BBQ, get tips on how to BBQ environmentally friendly and try our favorite recipes with a small CO₂ Footprint!
​​​​​​​