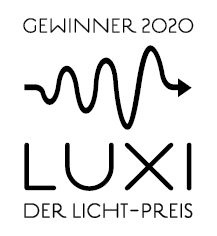 Polaris - navigation light
Guiding you through the night
Young children often wake up at night, scared of the dark and without orientation. 
We designed a navigation light, to provide safe lighting for the house, take away fear of the dark and allow kids to move around freely.
The lamp is supposed to have a long product lifecycle, needs to grow with the child and be easy to repair. 
The navigation system needs to be easy to set-up for the parents and the lamp needs to be intuitively used by the children.
Furthermore we want to publish our concept under a Creative Commons license and make it available to all interested parties as downloads. Thus we needed to design the lamp with components everyone can find, build and afford.
Polaris has a simple, timeless design and can be individualised by its user. The double walled acrylic enables children to place their own artwork, pictures of friends, family, pets or heroes. This feature gives them a personal connection and a feeling of comfort when using Polaris. Combined with different light settings, the possibilities of individualising Polaris, are endless.
The navigation system can be easily installed and changed and can also help the child in unfamiliar surroundings. 
The instructions are simple and enable 
parents to build an own Polaris Lamp with their kids in a MakerSpace, Fablab or even at home. 
Polaris - Your north star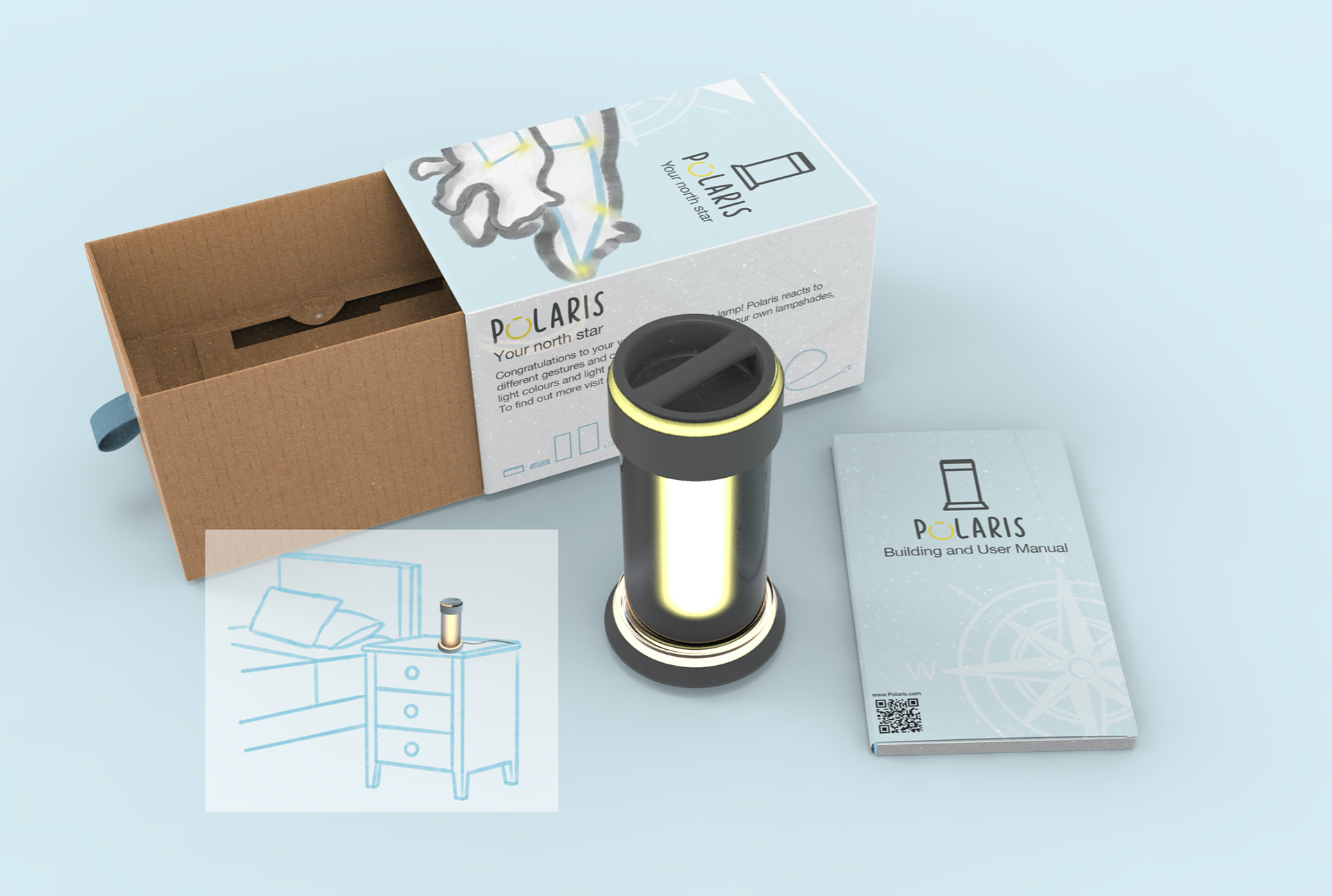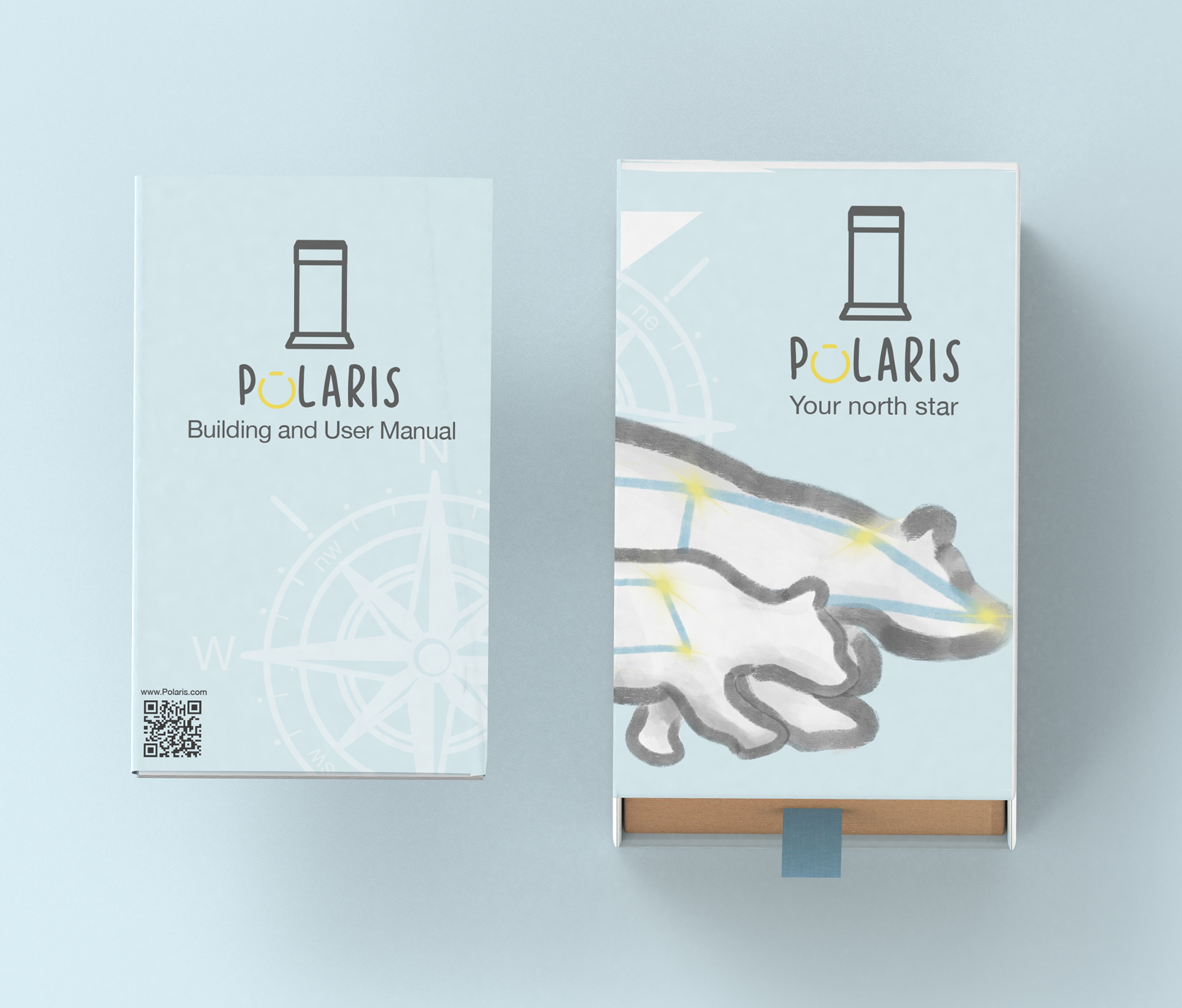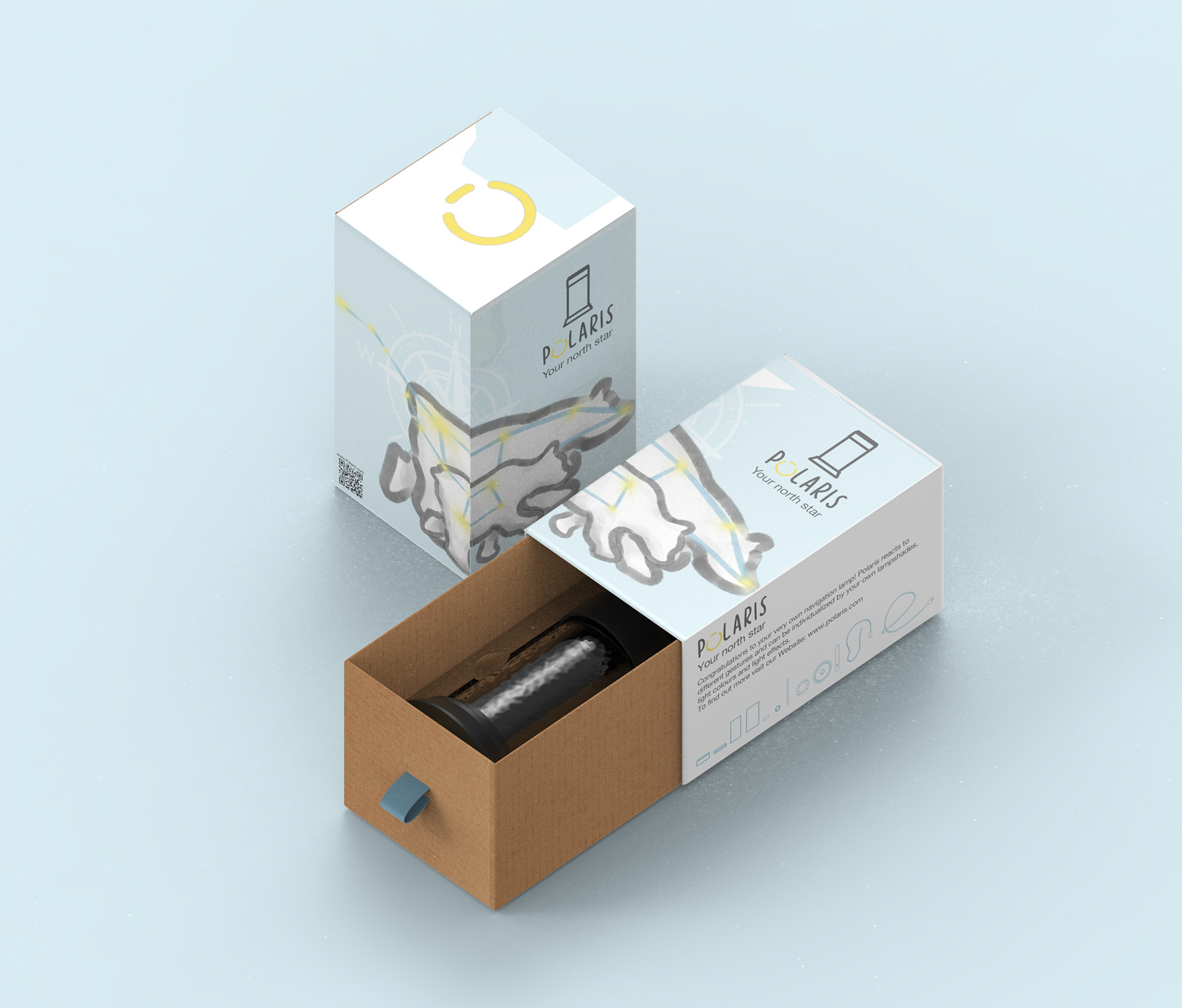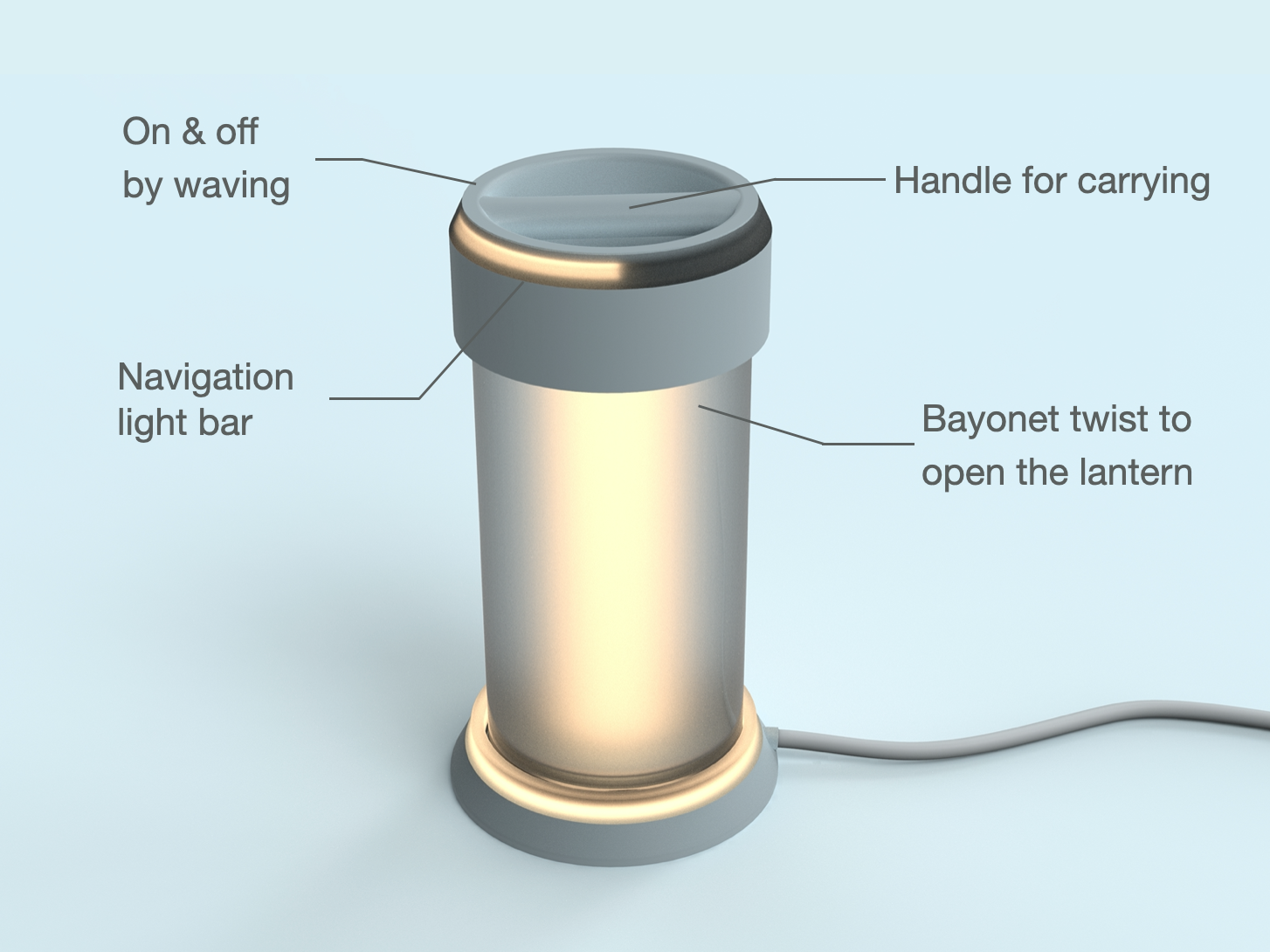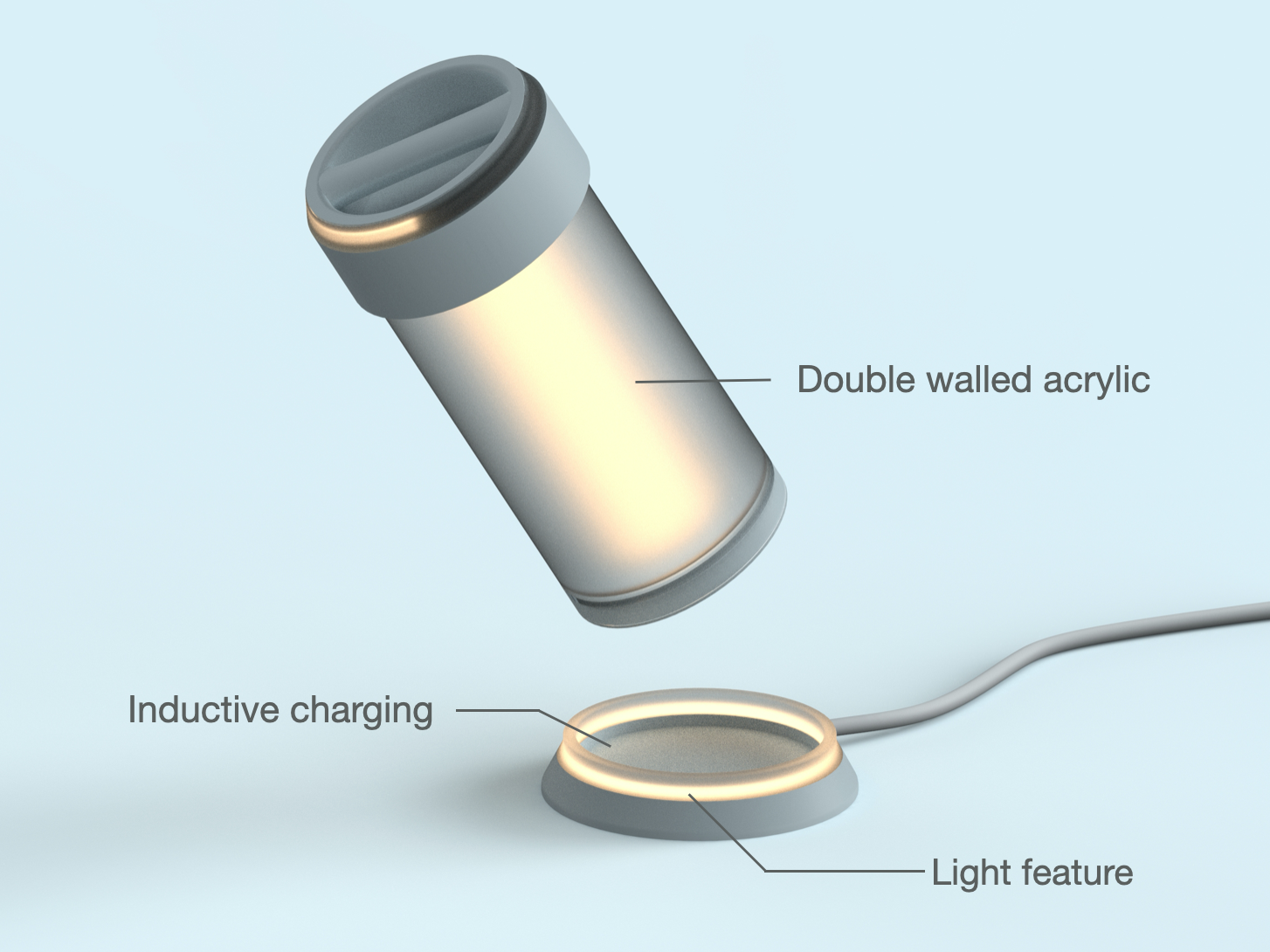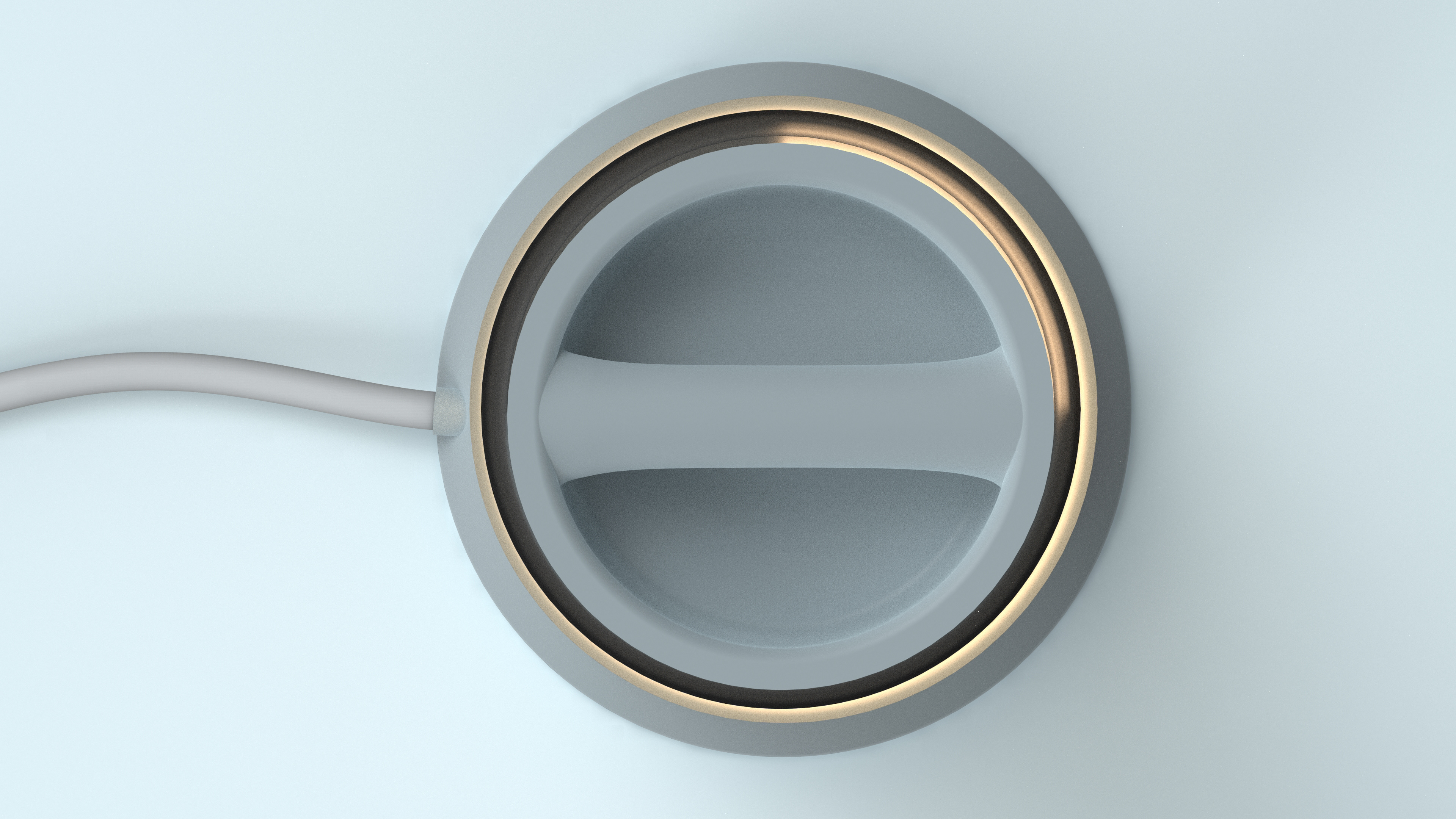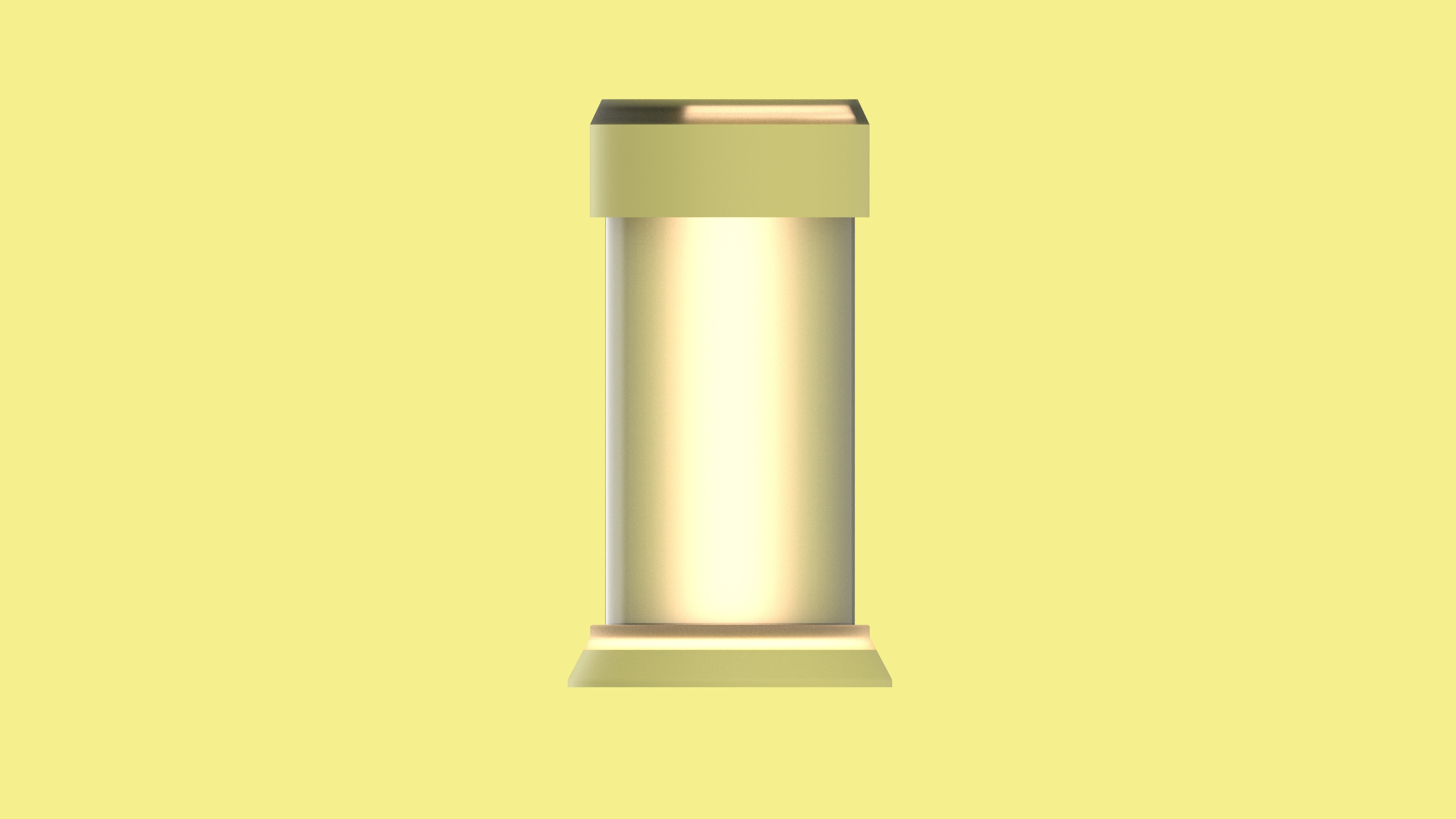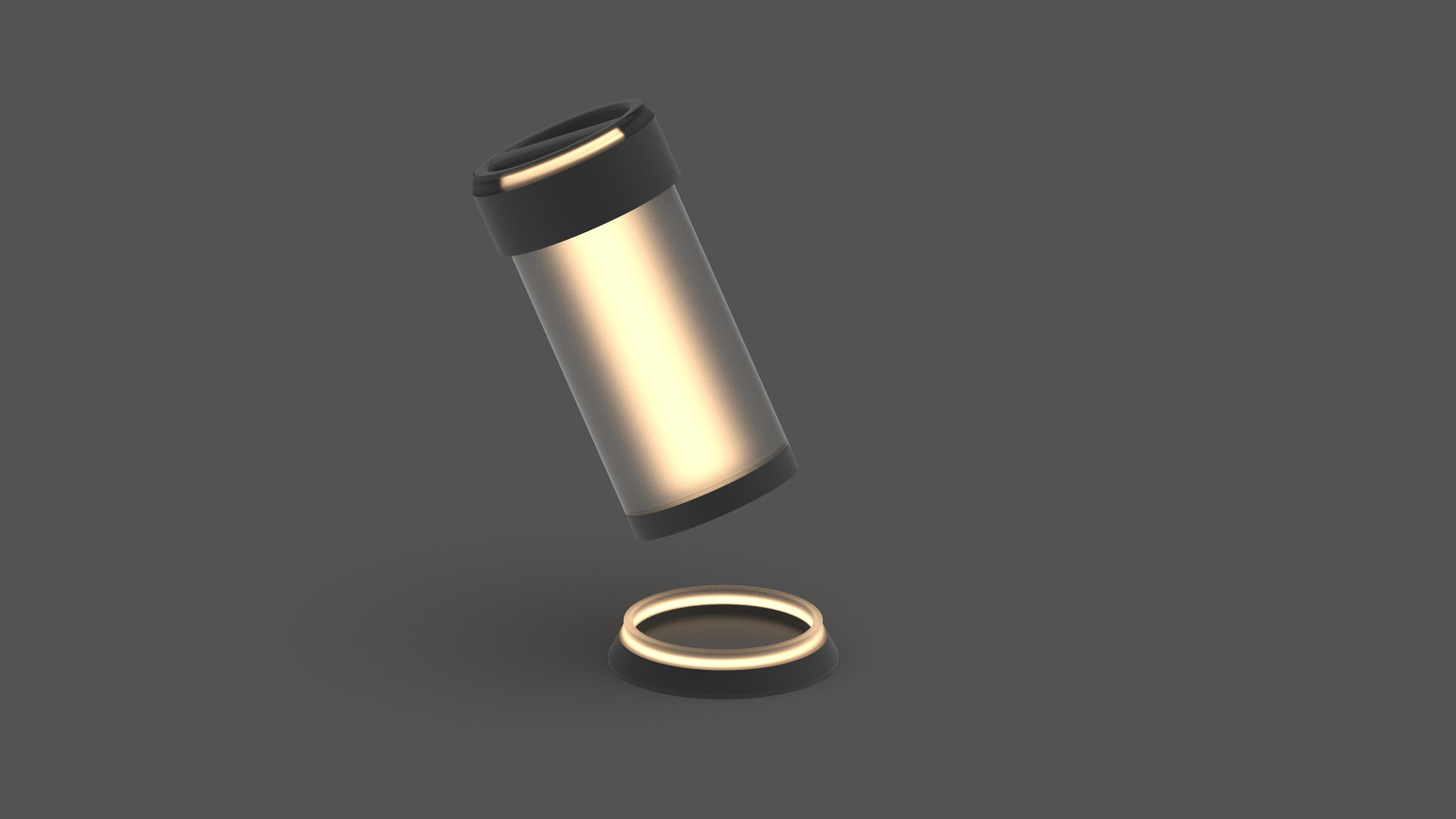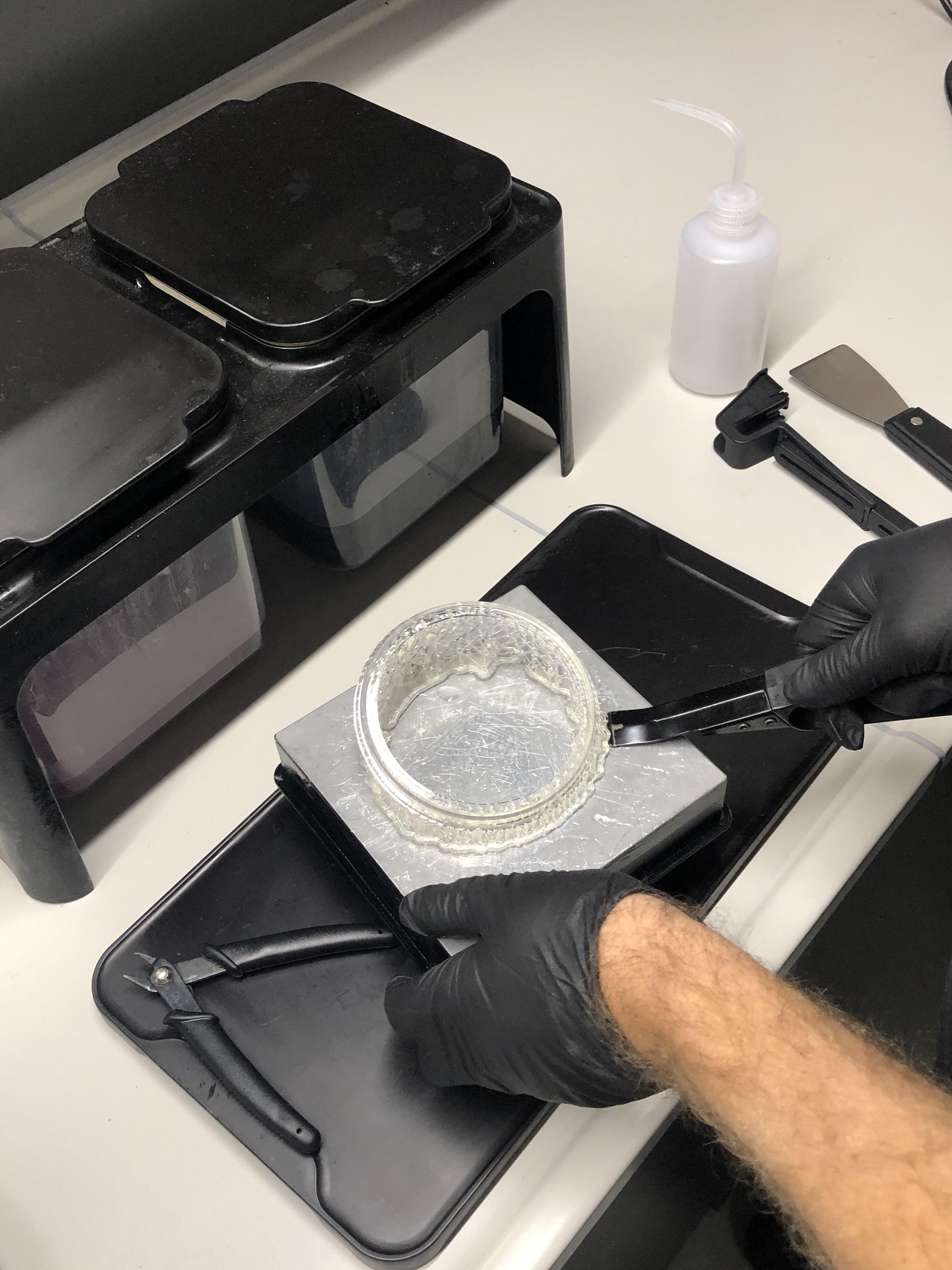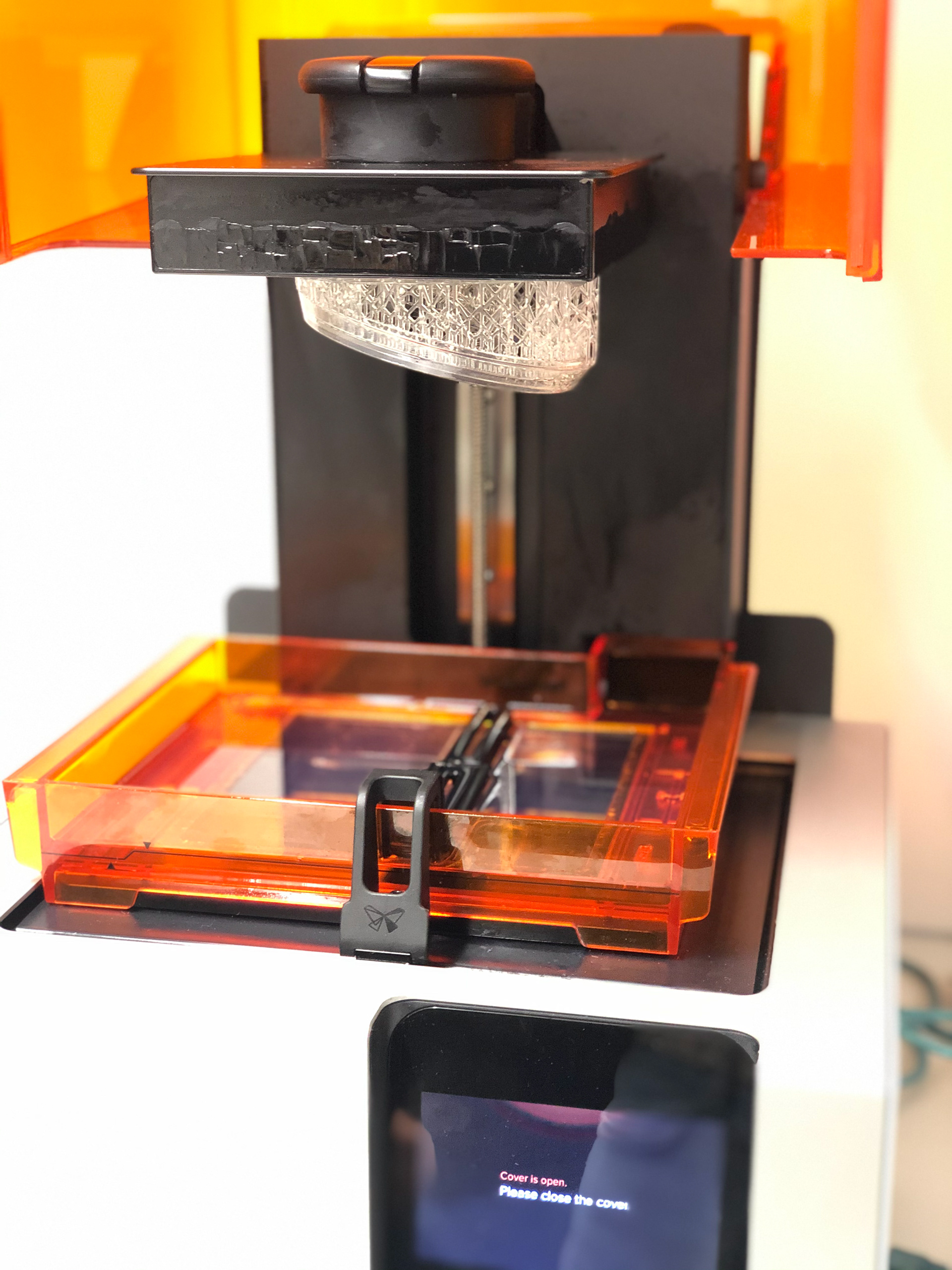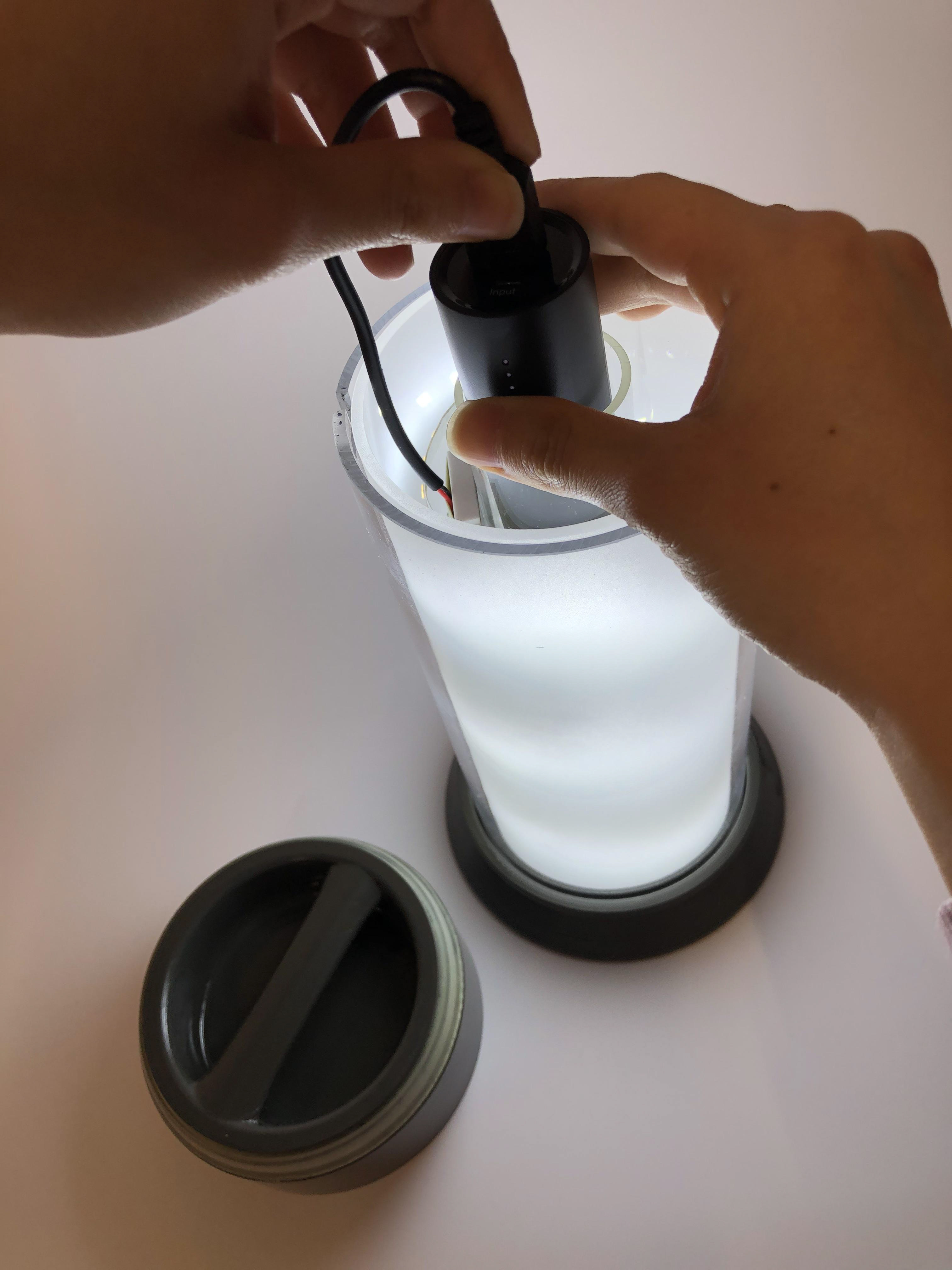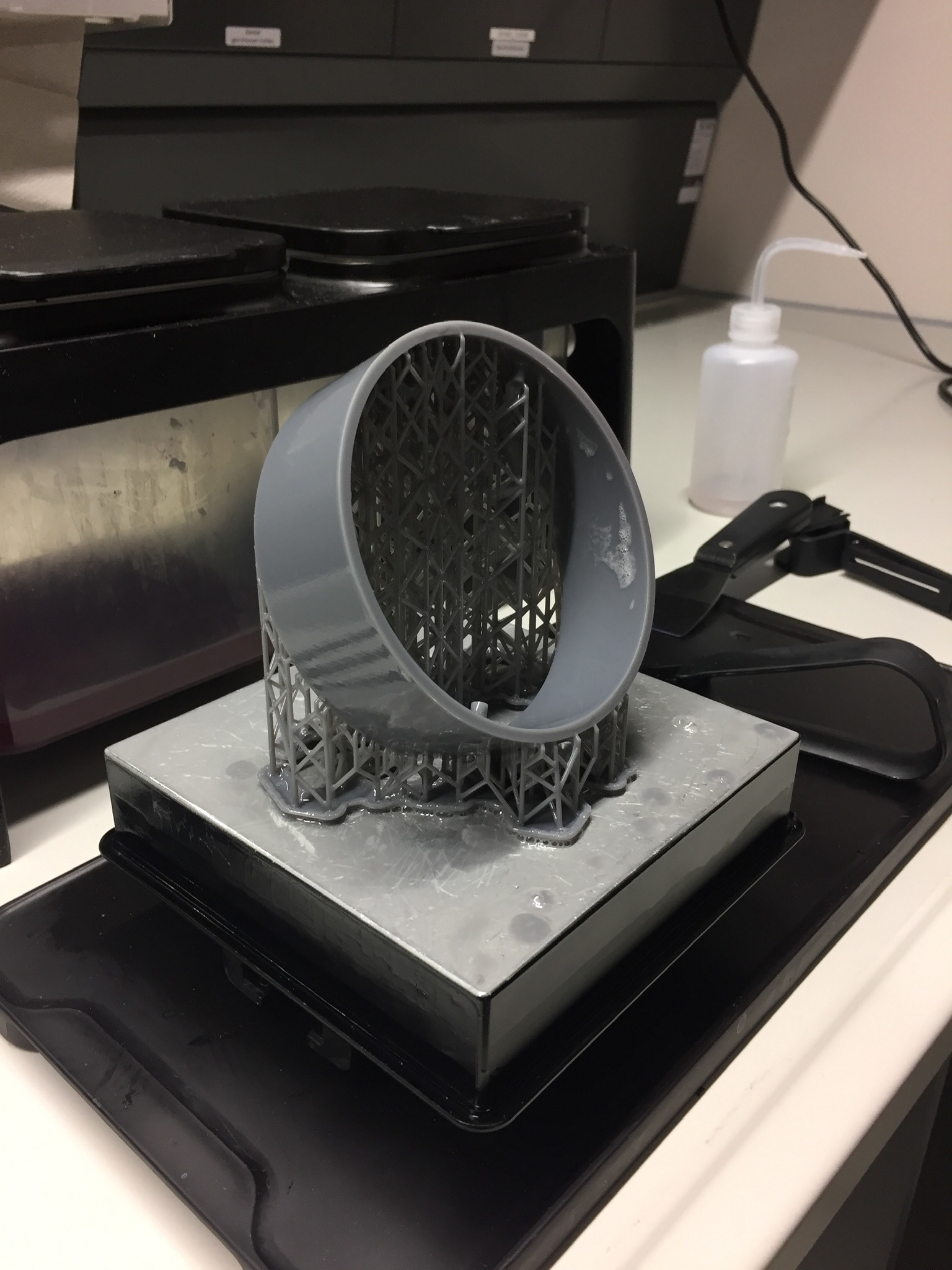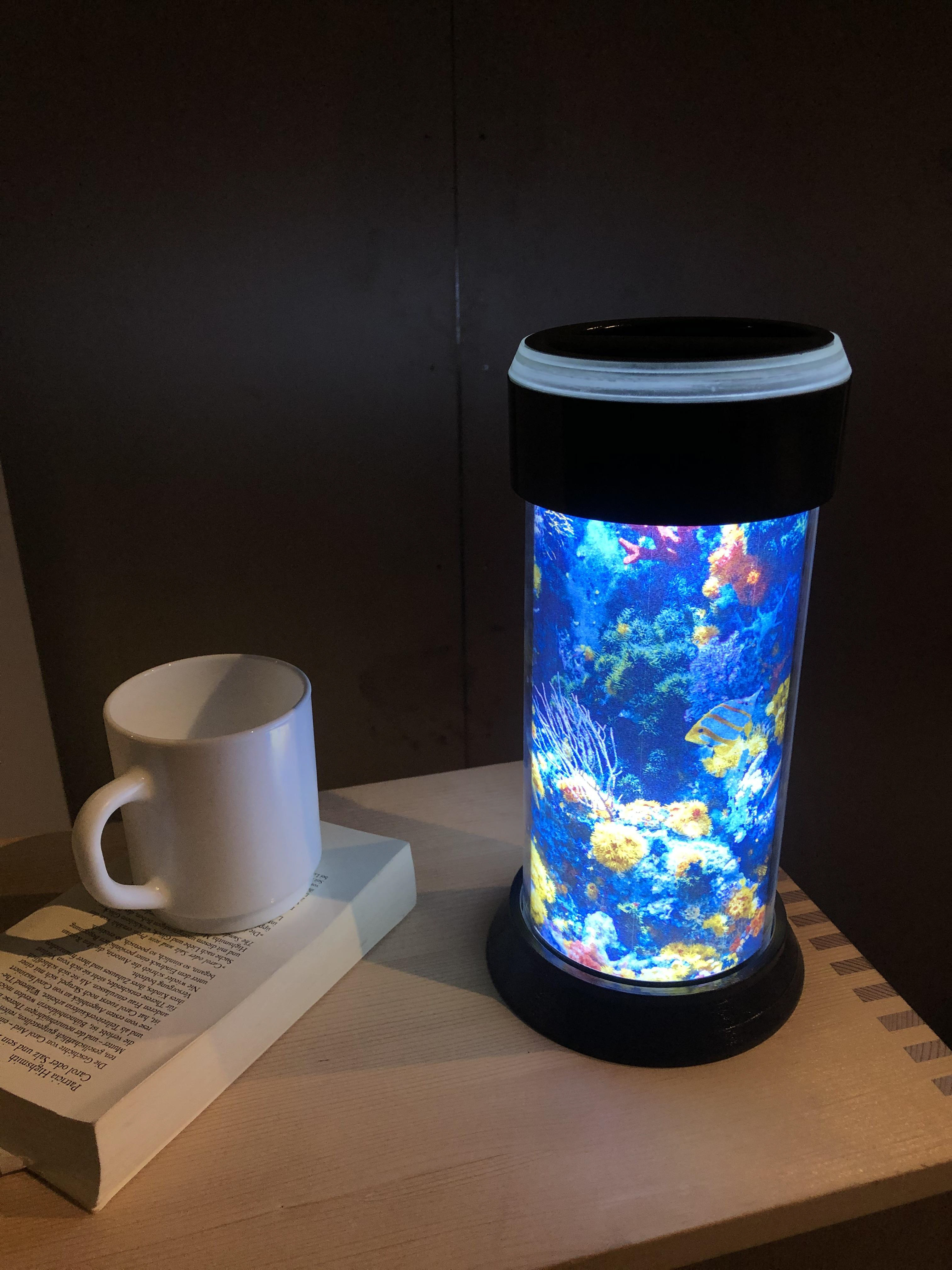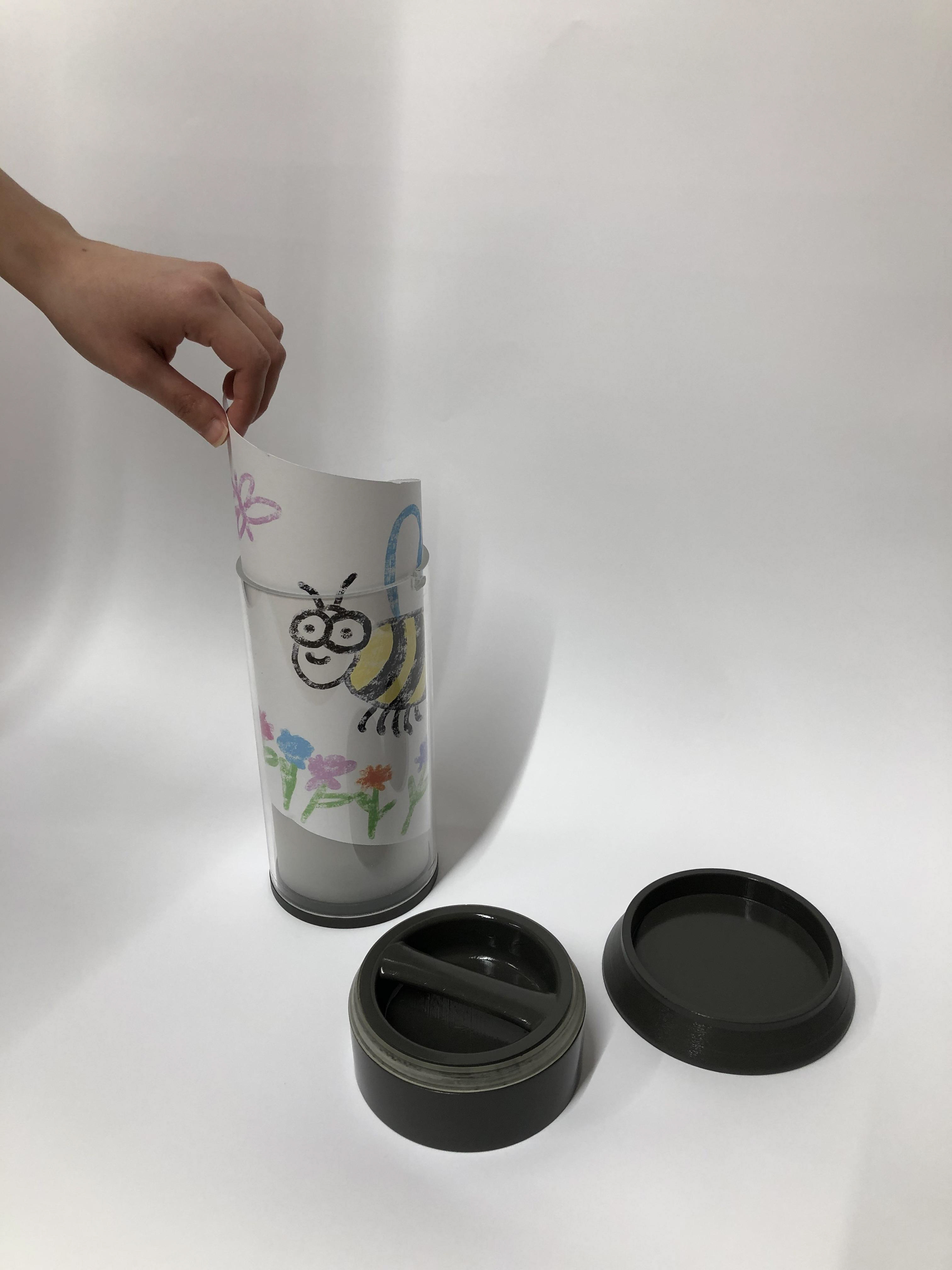 The Website and social media
Cooperation partners:
- Faculty of Electrical Engineering 
- Faculty of Business Administration